Cosmetology: Making new friends; having new experiences! #IamGRANT #GrantYourselfaFuture #BestYearYet

Excited about new experiences in Veterinary Science! #Iamscaredofsnakes #IamGRANT #GrantYourselfaFuture #BestYearYet

Things we are excited/nervous about in #hastags, from Large Animal Veterinary Science: #Nice #Respectful #Sweet #IDKhowtoact #GoodTimes #Honesty #IamGRANT #GrantYourselfaFuture #BestYearYet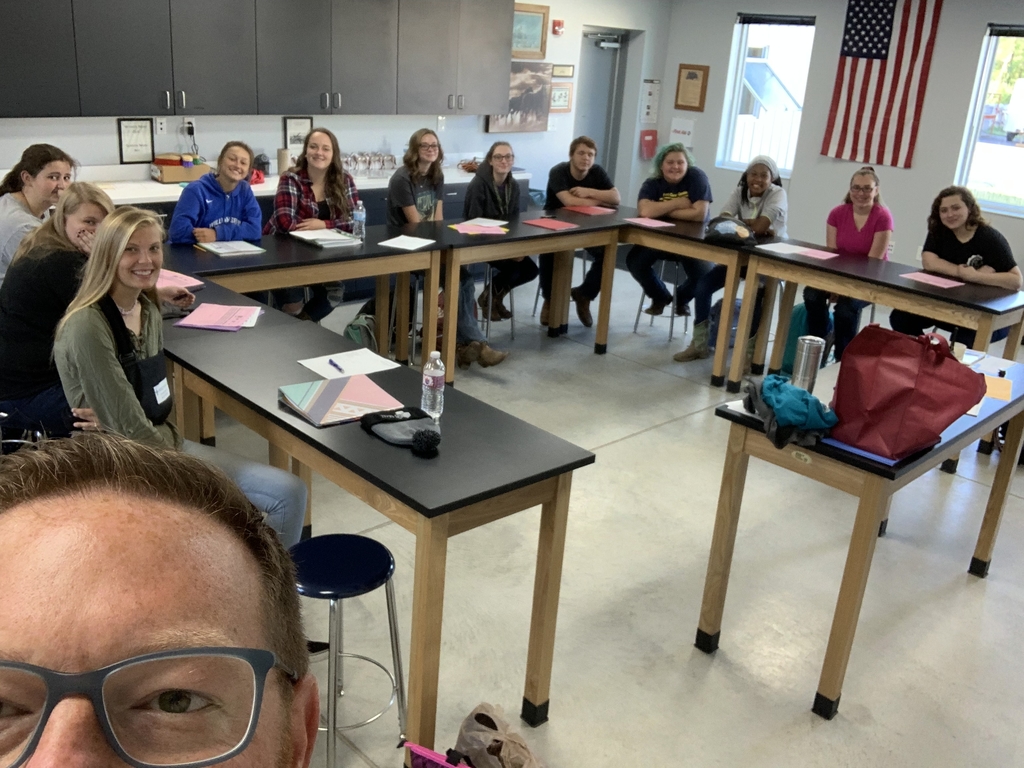 Excited about new experiences in Veterinary Science! #Iamscaredofsnakes #IamGRANT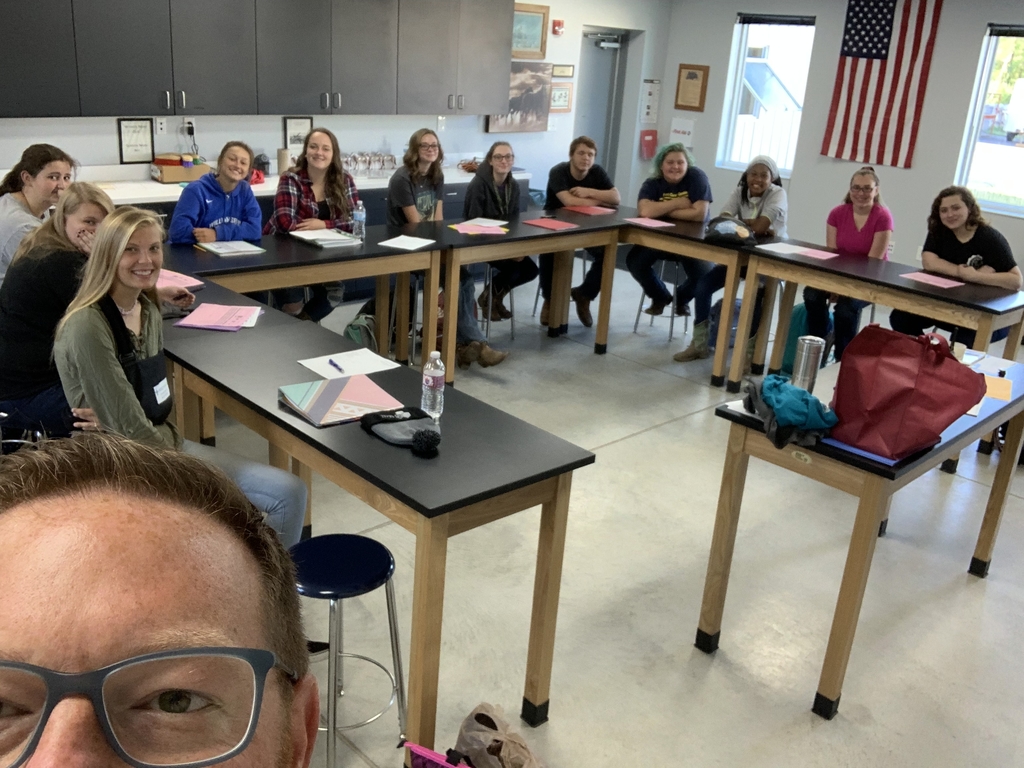 Going to do some great things! #IamGRANT #GrantYourselfaFuture #BestYearYet #IndustrialAcademy

Auto Technonlgy getting a jump on their future! #IamGRANT #GrantYourselfaFuture #BestYearYet

Awesome group in Auto Collision! #IamGRANT #GRANTYourselfaFuture #BestYearYet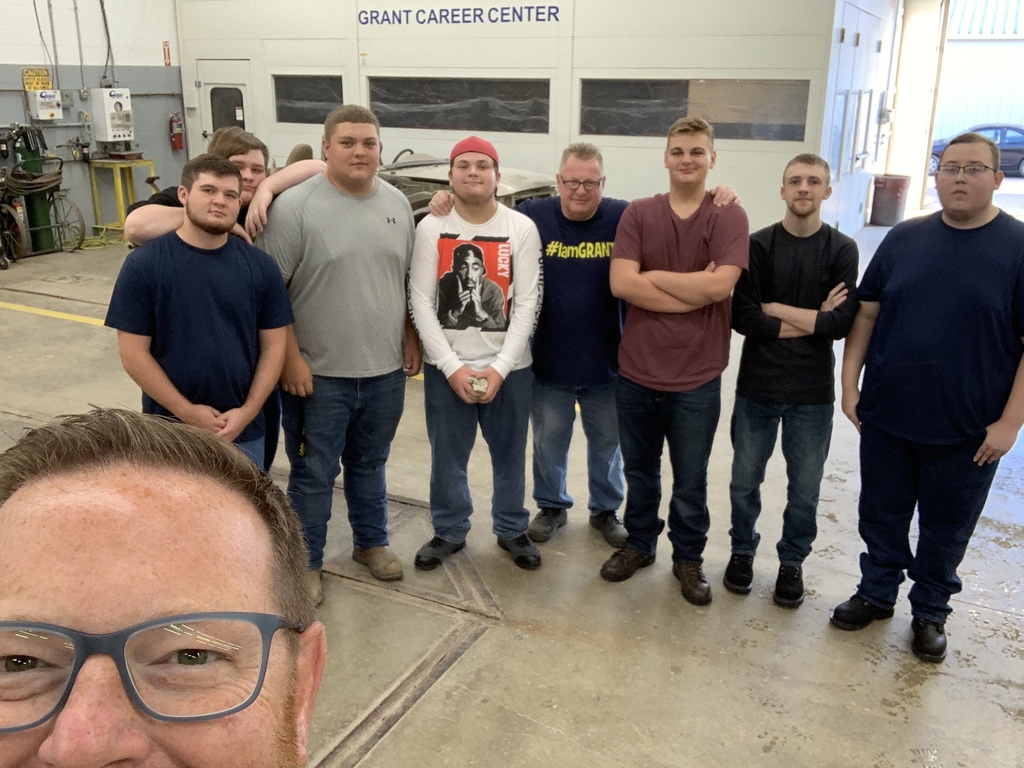 Excited about earning credentials and hands-on learning in Allied Health! #IndustryCredentials #IamGRANT #GrantYourselfaFuture #BestYearYet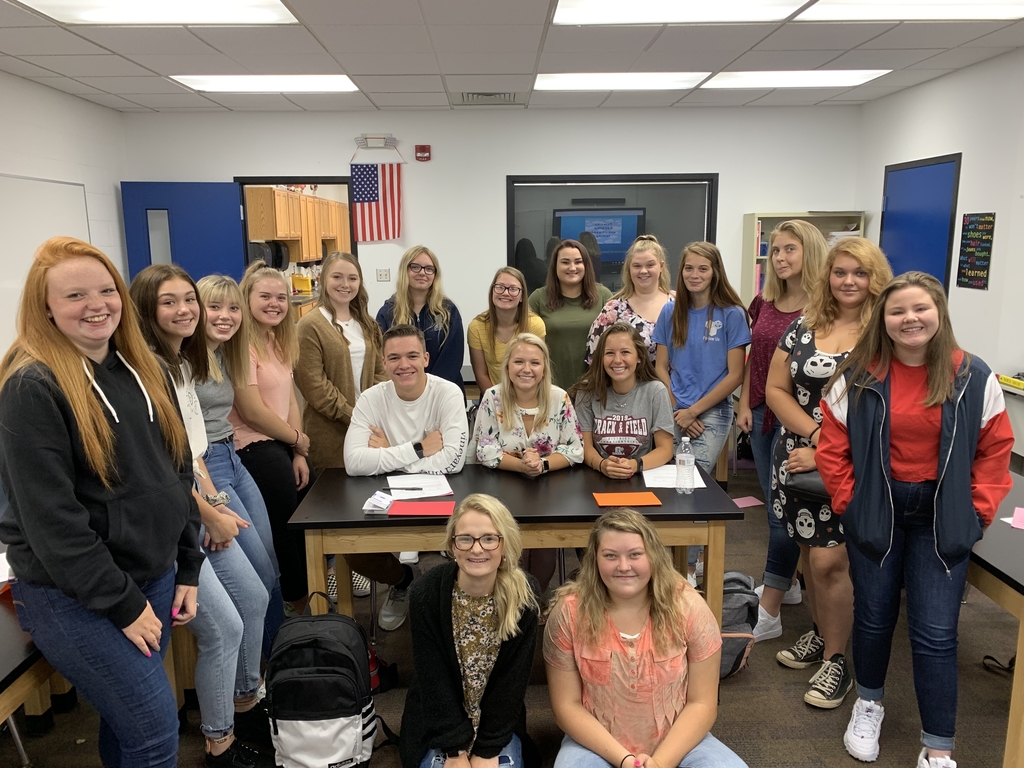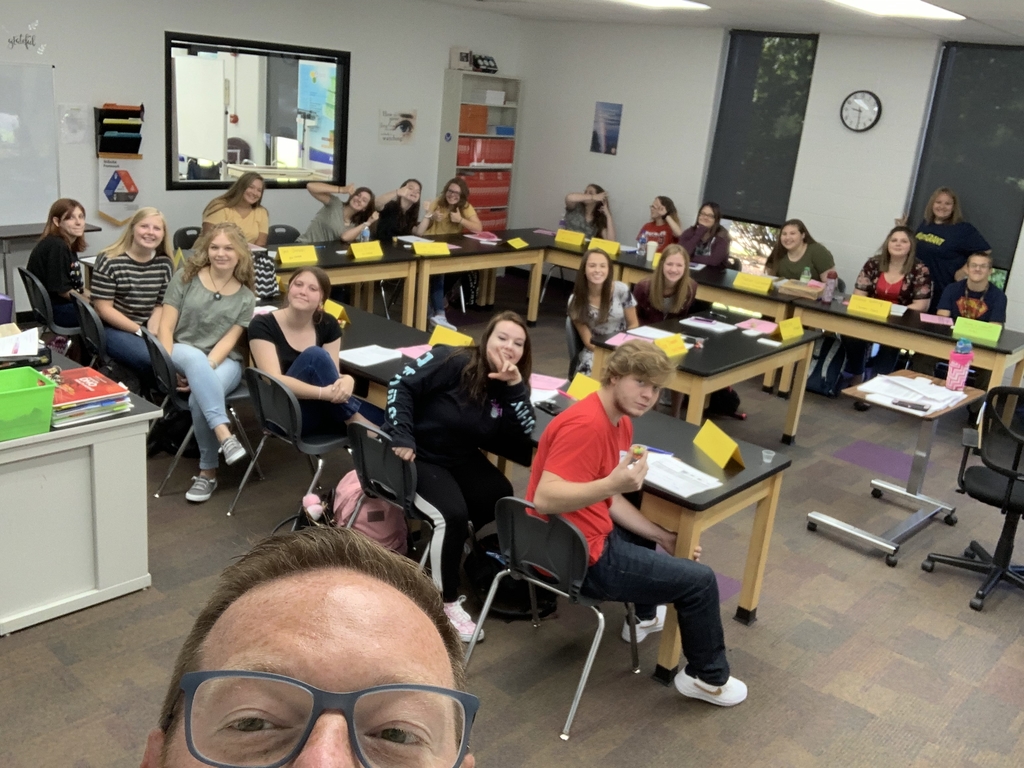 Auto Technonlgy getting a jump on their future! #IamGRANT #GrantYourselfaFuture #BestYearYet

Awesome group in Auto Collision! #IamGRANT #GRANTYourselfaFuture #BestYearYet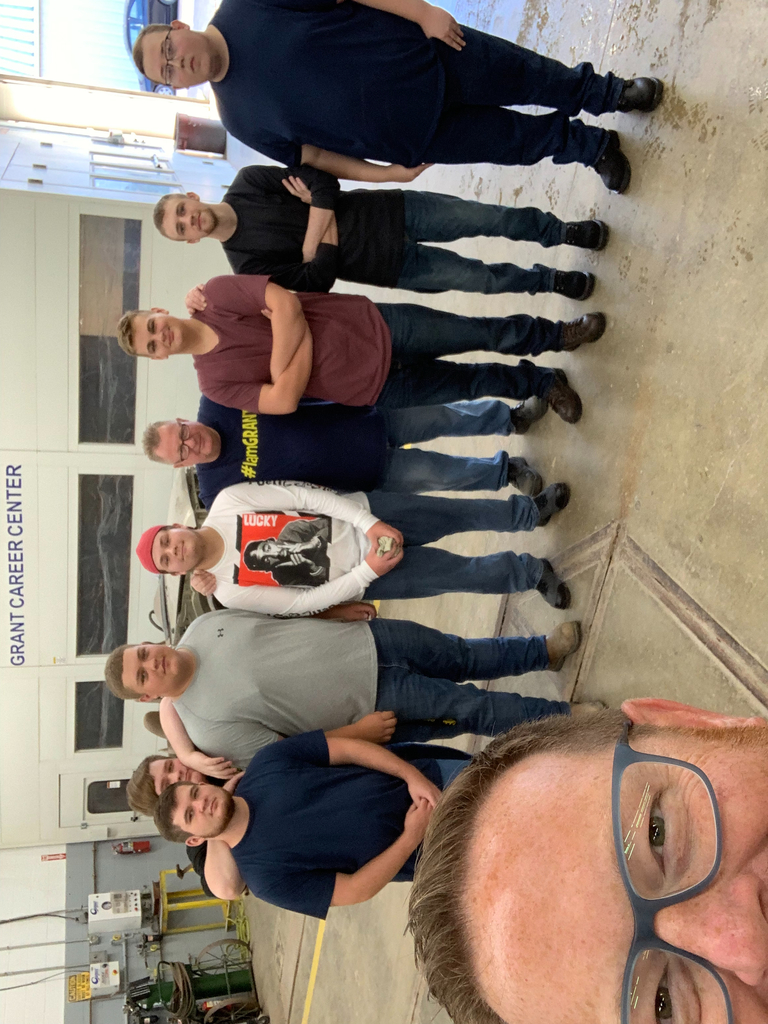 Excited for another first day! #IamGRANT #GrantYourselfaFuture #BestYearYet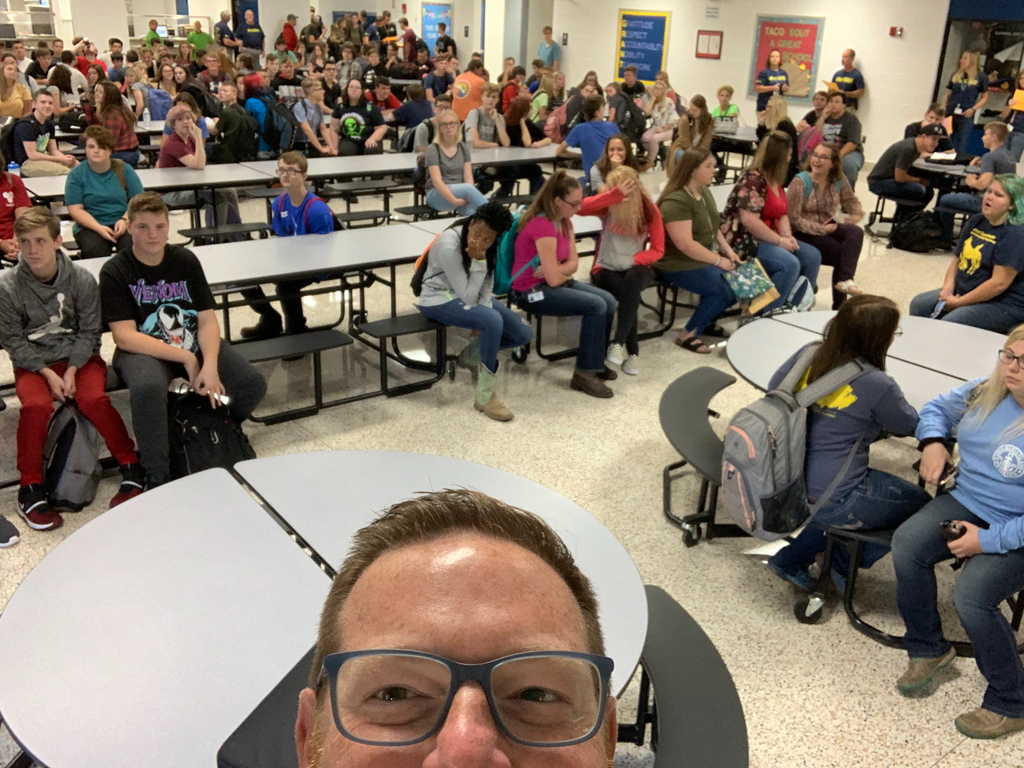 Going to do some great things! #IamGRANT #GrantYourselfaFuture #BestYearYet #IndustrialAcademy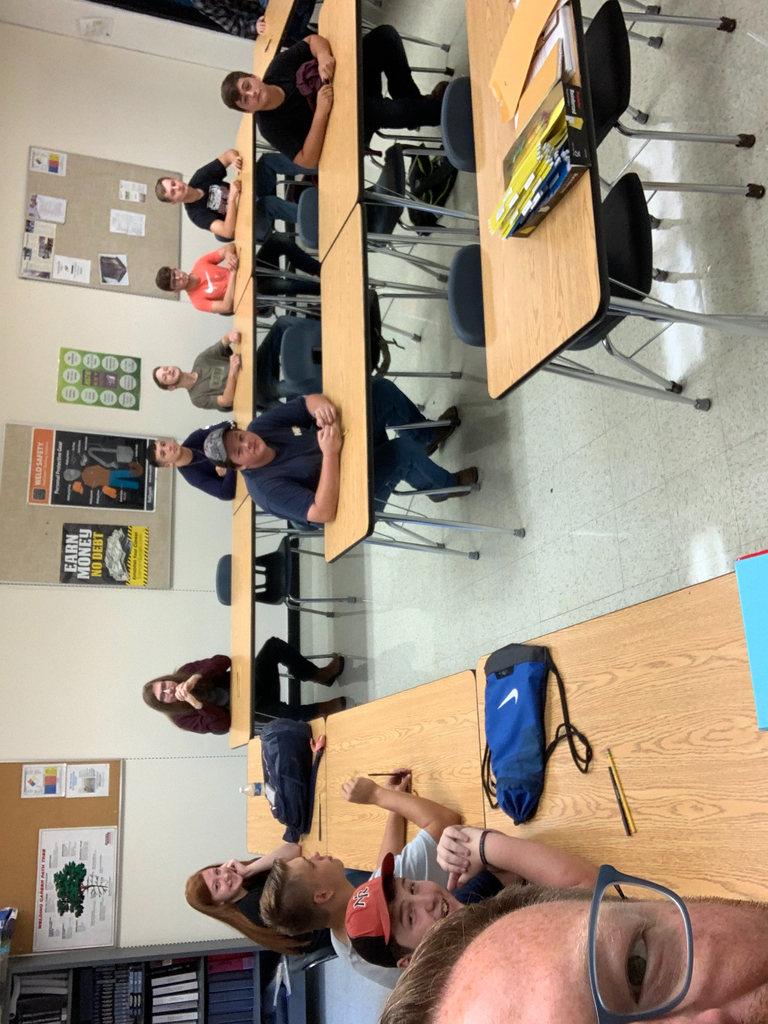 Excited for another first day! #IamGRANT #GrantYourselfaFuture #BestYearYet
Fill out your students' school forms before school starts using final forms. You must fill out forms for Grant Career Center even if you completed them for your child's home school.
https://grantcareercenter-oh.finalforms.com/
Download our new App!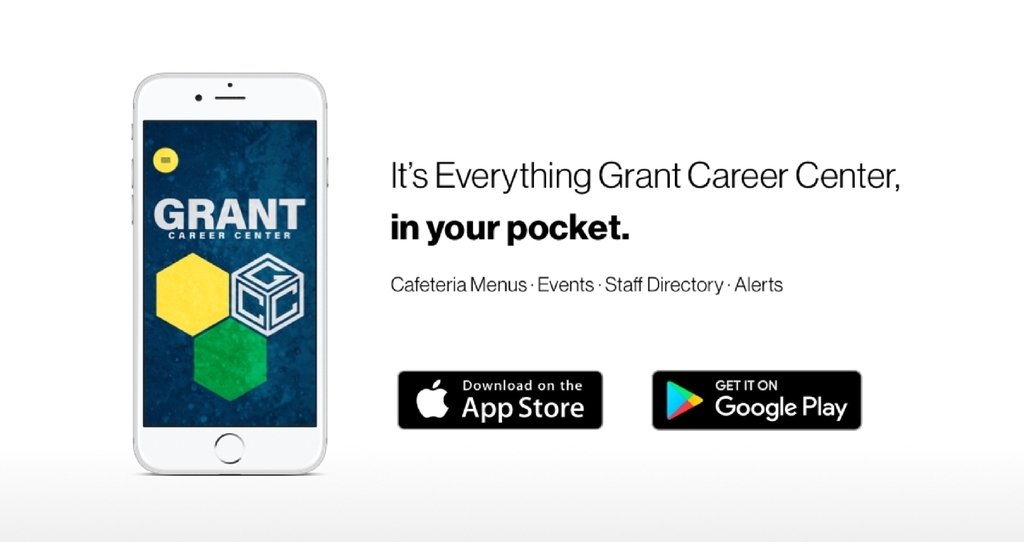 GCC Teachers are gearing up for the first day of school! Today was the first of three teacher in-service days. Superintendent, Mike Parry, presented to the staff and joining us to present new information on suicide prevention was Sandy Kauffman from Grant Us Hope!