Twenty two students from Grant Career Center will be traveling to Hazard KY on a Service Learning Trip in April. Please help us fill the trailer full of non-perishable food items and cleaning supplies.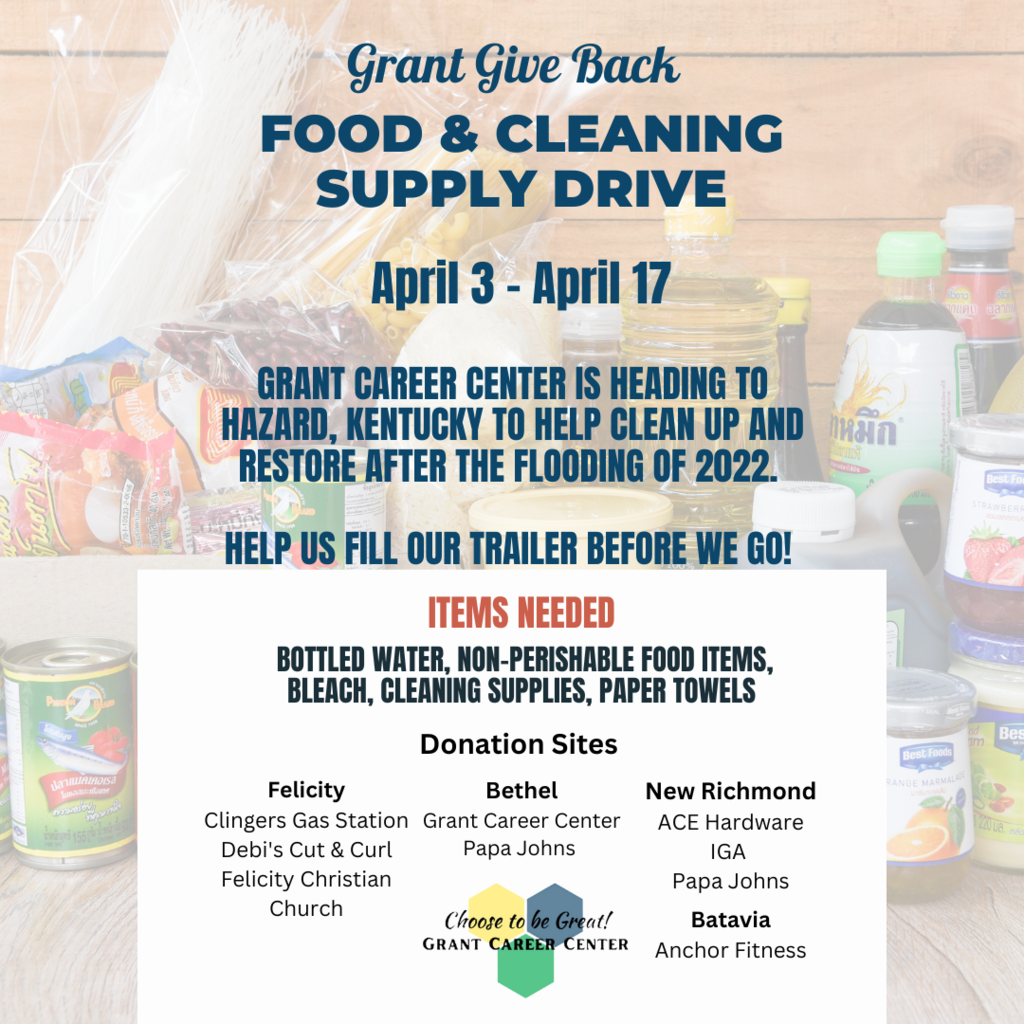 Exciting day for our Construction Tech students as they learn to operate the Genie 45/25J man lift! With hands-on training and practical experience, they'll be ready for the workforce in no time. #ChoosetobeGreat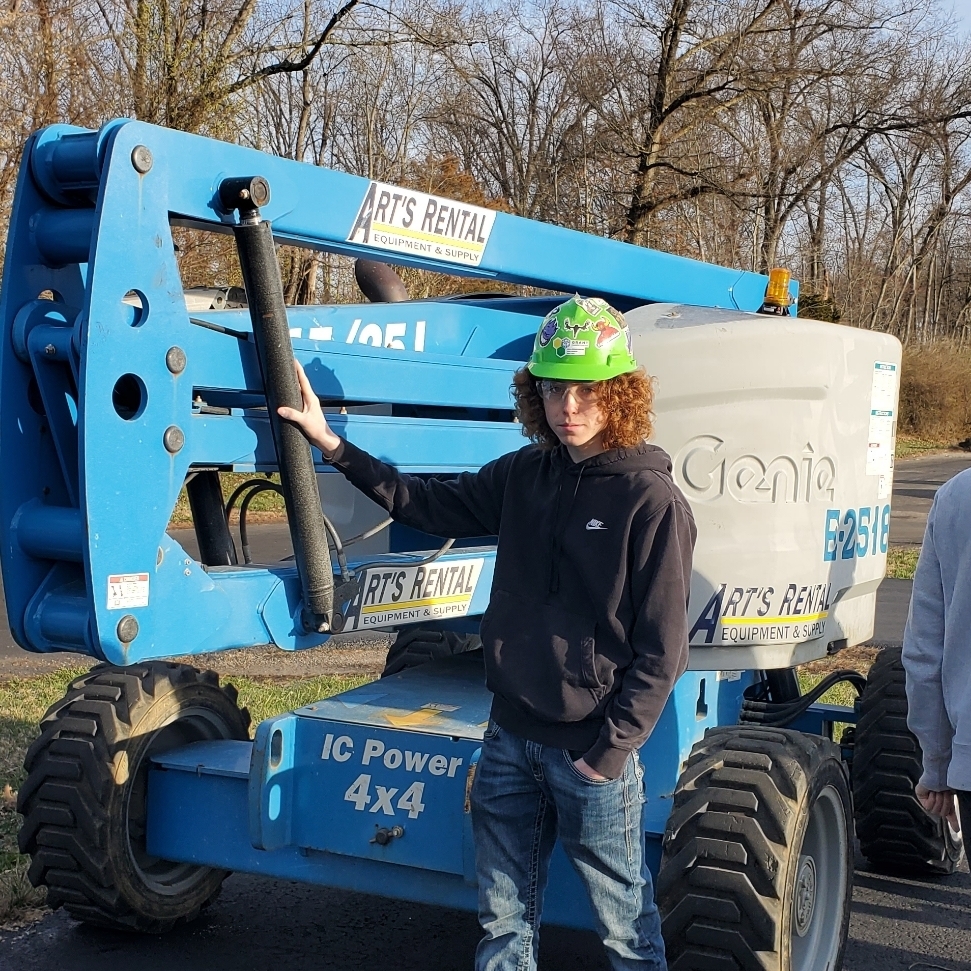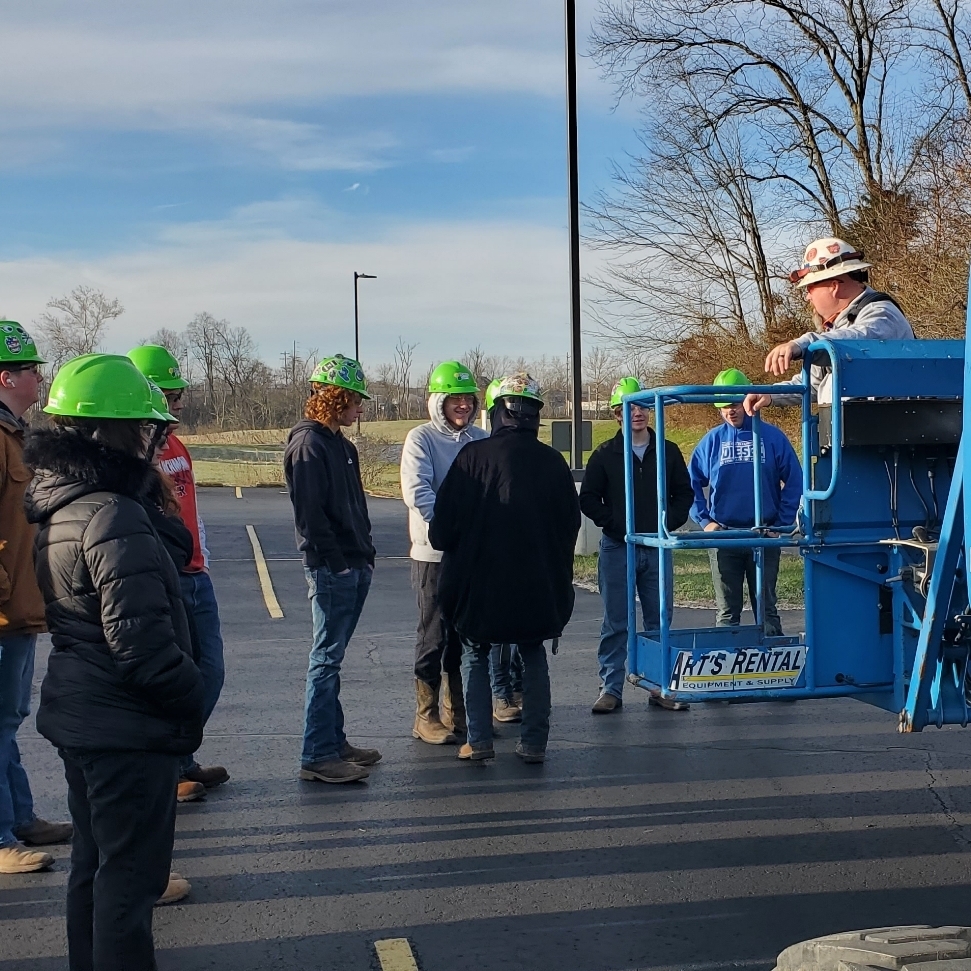 📢 Grant Career Center is looking for a dedicated school counselor to join our team. This position offers a unique opportunity. If you're passionate about education and empowering students, we want to hear from you! Apply Today! #Choose to be Great!
http://bit.ly/3JRGKBT

Upcoming classes at BCACC ! Call 937-378-6131 ext 401 for more info March 28 - Fire/EMS Instructor April 4- Firefighter II Transition May 30- Certified Clinical Medical Assistant June 5 - State Tested Nursing Assistant August 7 - Brown County Practical Nursing Education Program

Such a fun group! Even after waking up bright and early for workshops, leadership events and competitions- this group still found time to enjoy their down time! LOTS of food, Swimming (followed by a chilly walk on night 1), hide and seek in the Hilton, photo sessions on the sky walk, and so many great memories were made!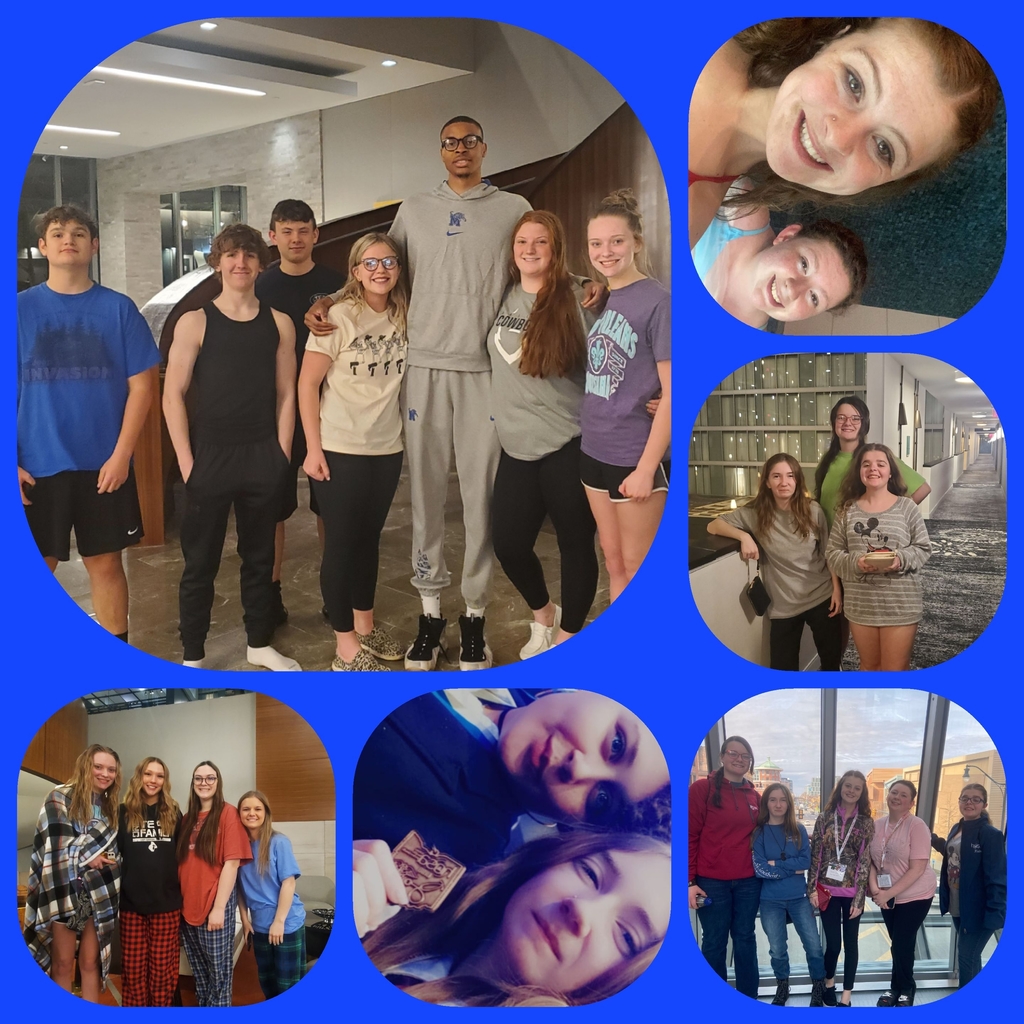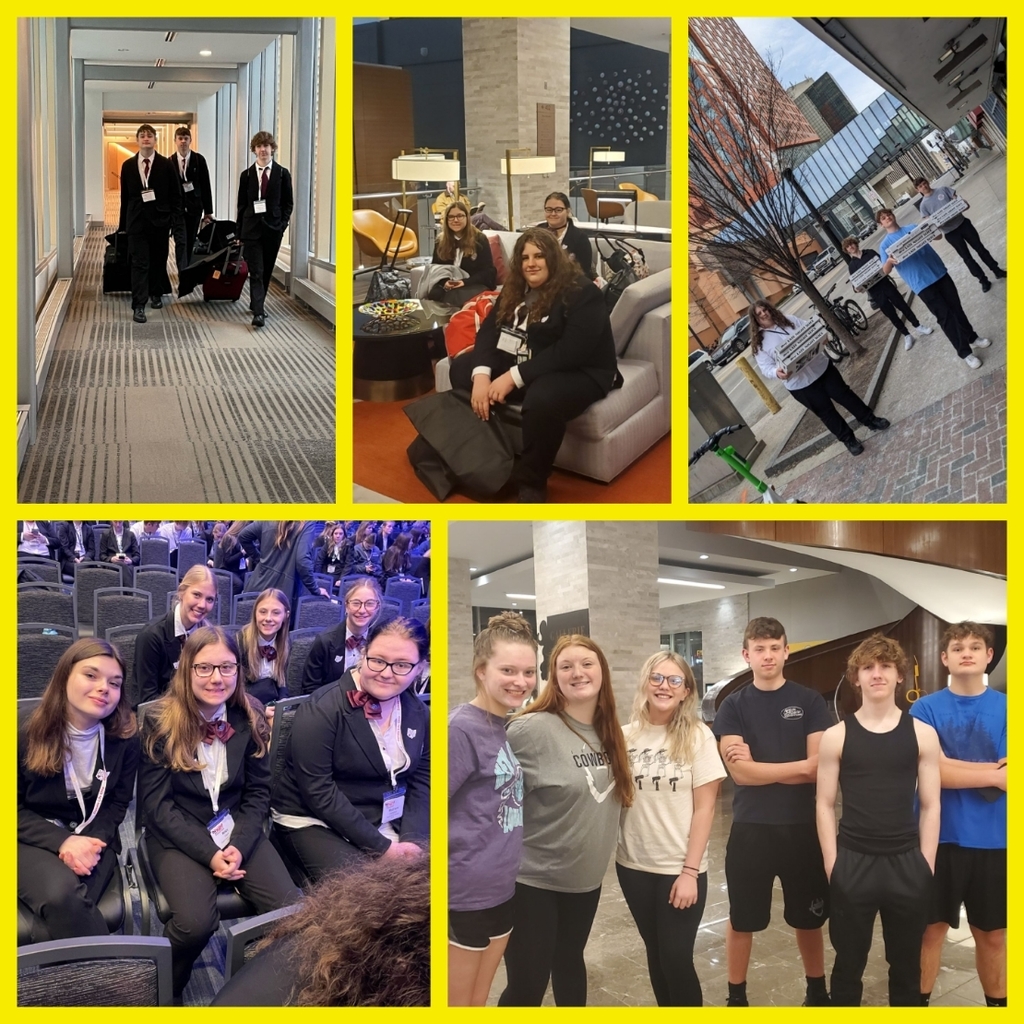 Allied Health and Vet Science students had a great time at the Ohio HOSA SLC. We are so proud of all our competitors!!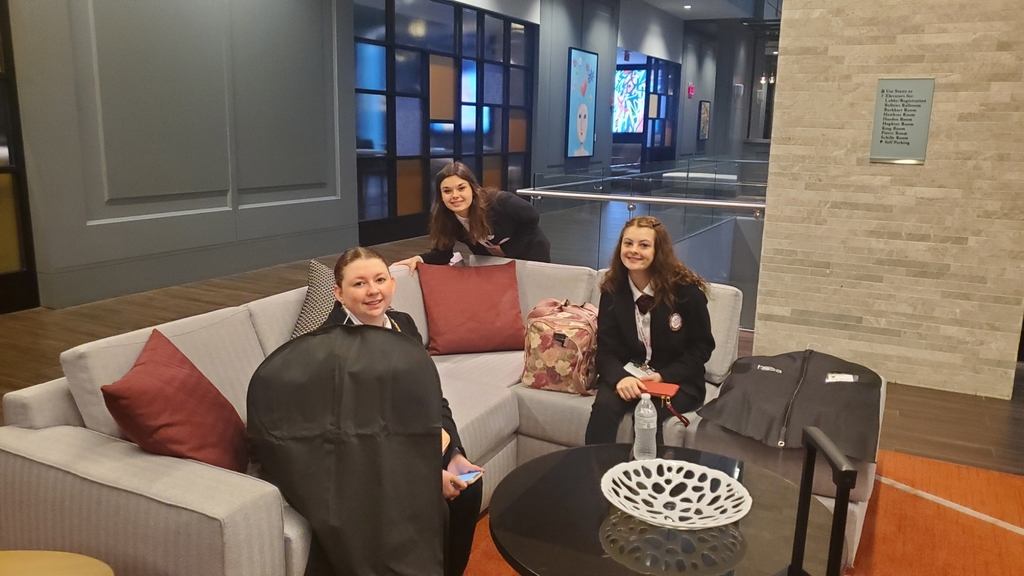 HOSA results Veterinary Medical Law and Ethics 3rd Place: Lola Proffitt 1st Place: Naomie Moermond Veterinary Medical Terminology 3rd Place Nora Greiwe (State only event )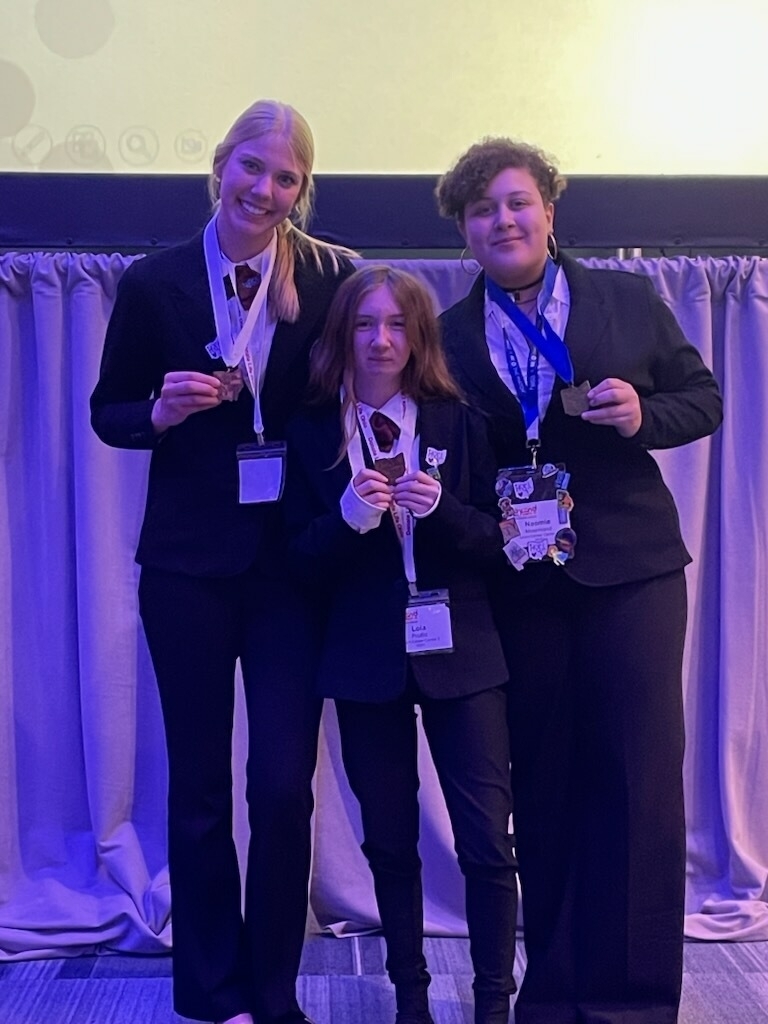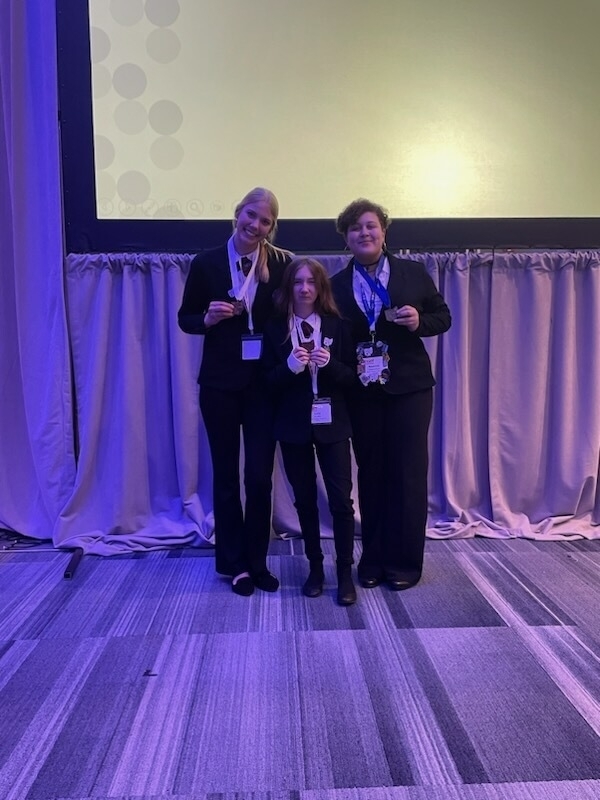 30 HOSA students are on their way to the State Leadership Competition. Best of luck to all the competitors in Columbus, OH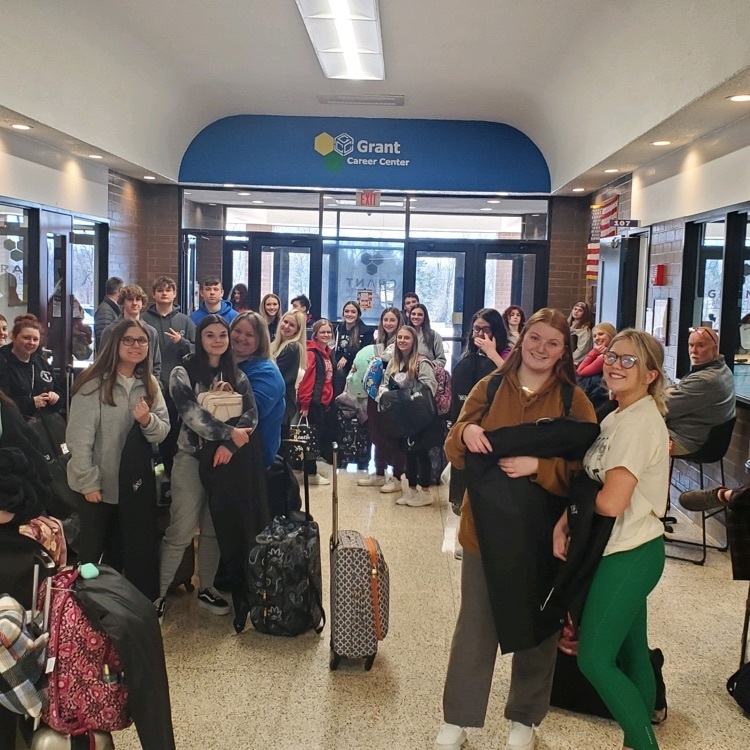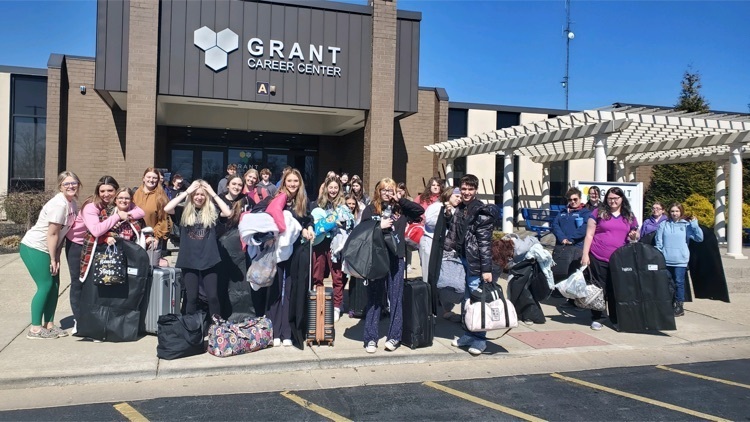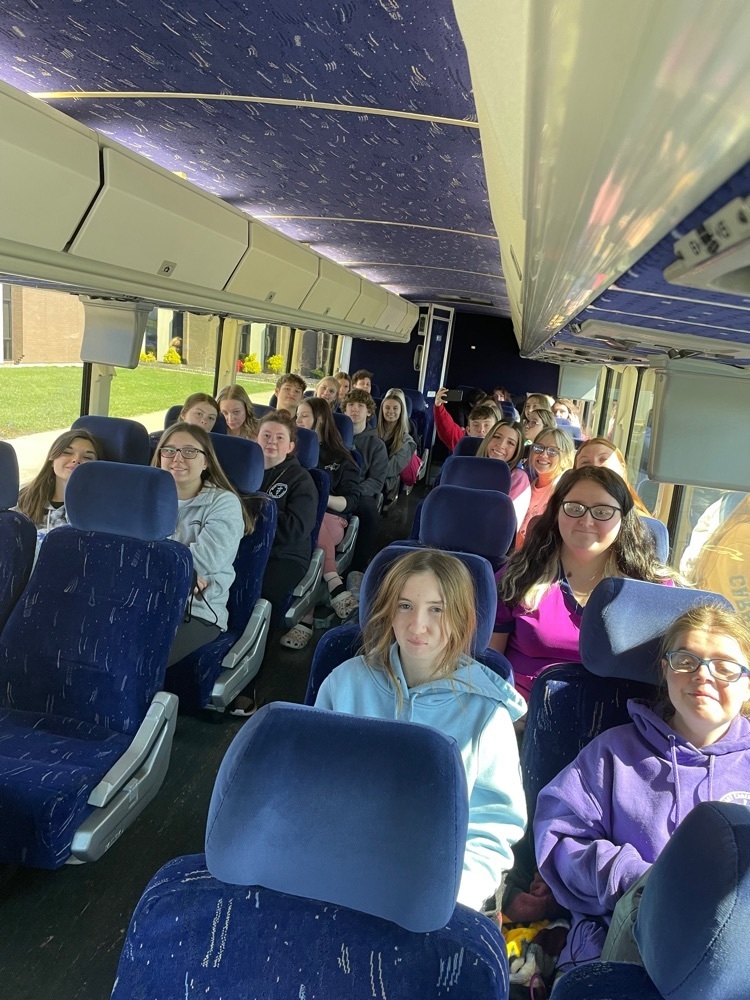 Good Luck to our students competing at the Ohio HOSA State competition!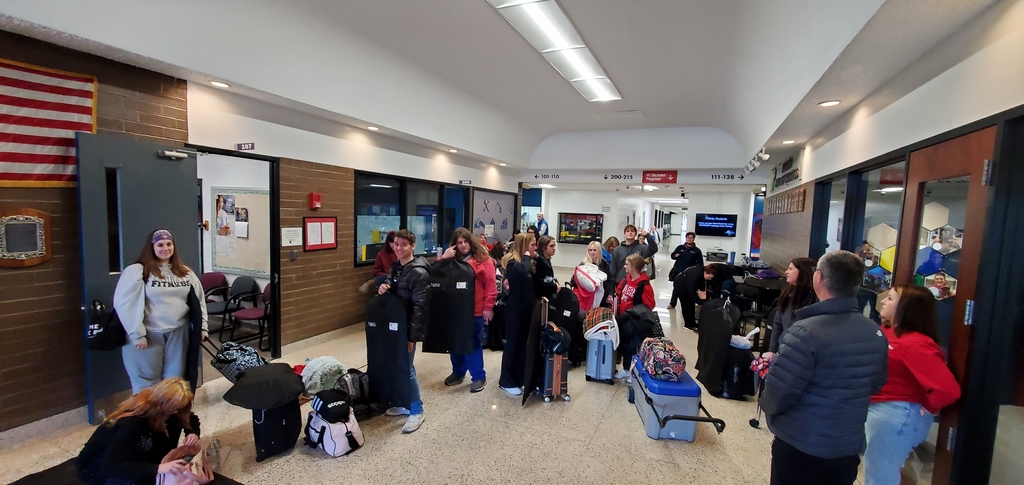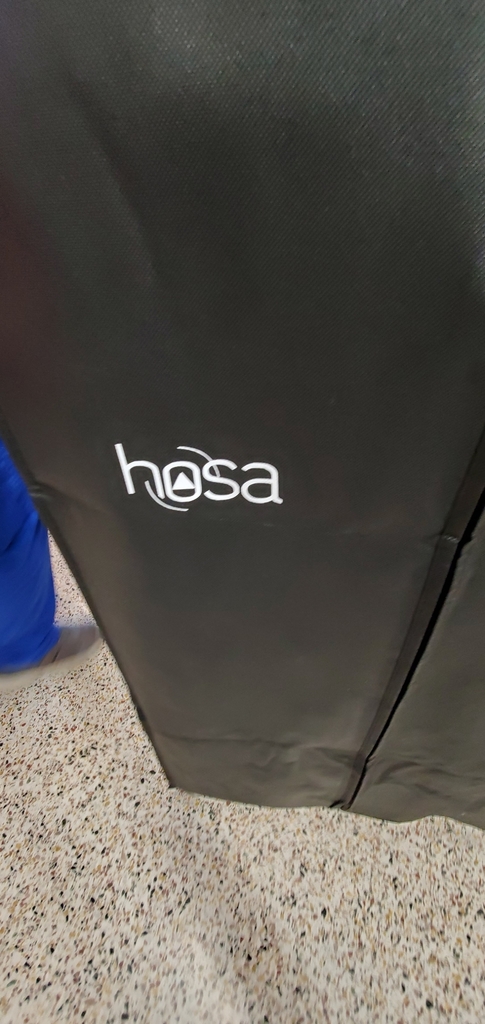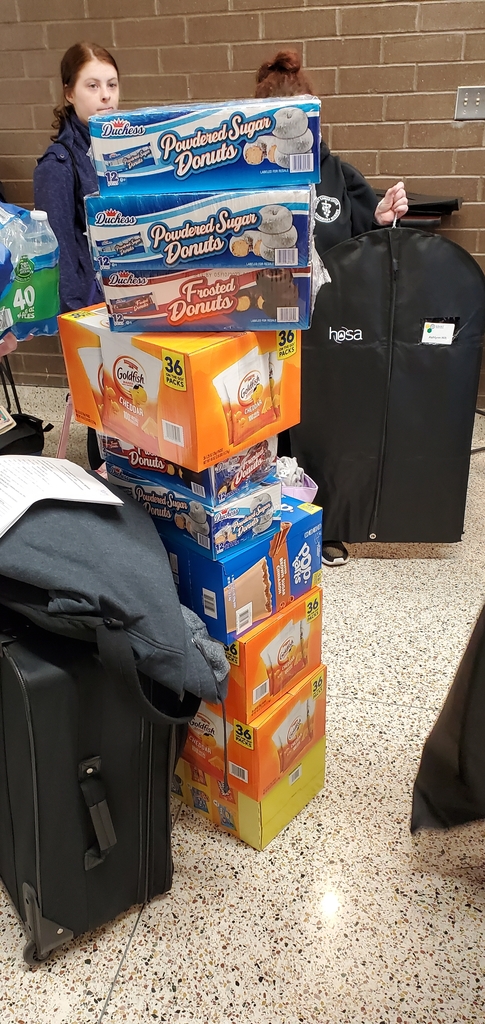 Pi Day activities in Mrs. Daulton's instructional strategies class. Students made a strawberry pie as well as a double chocolate jello cheese cake.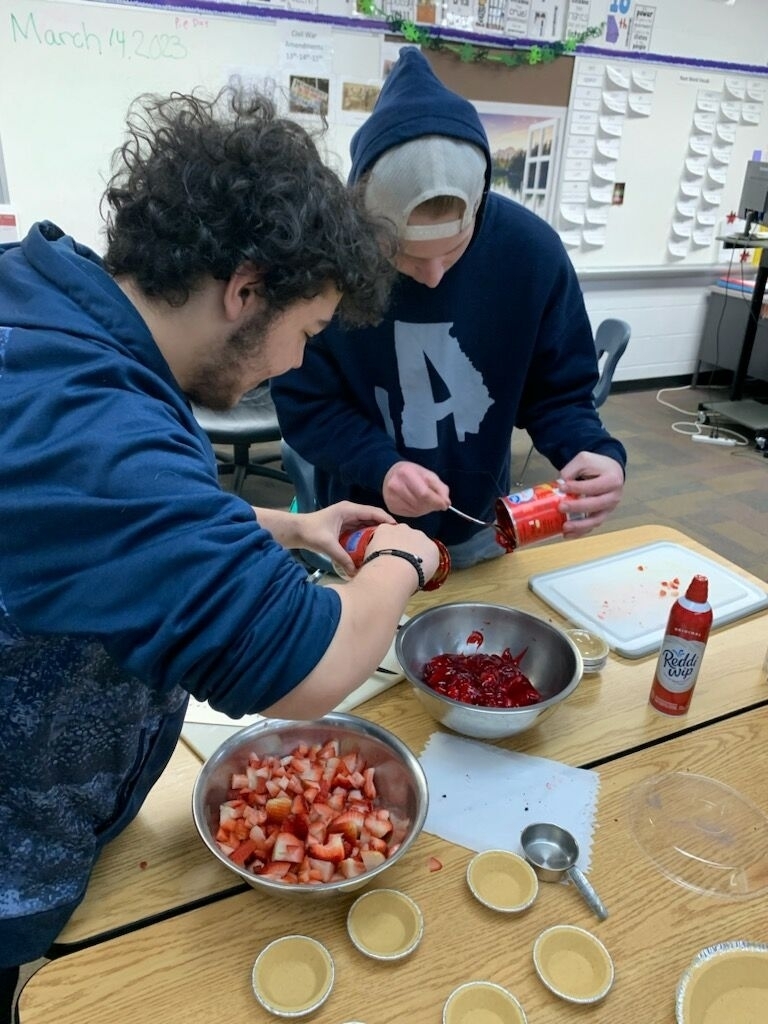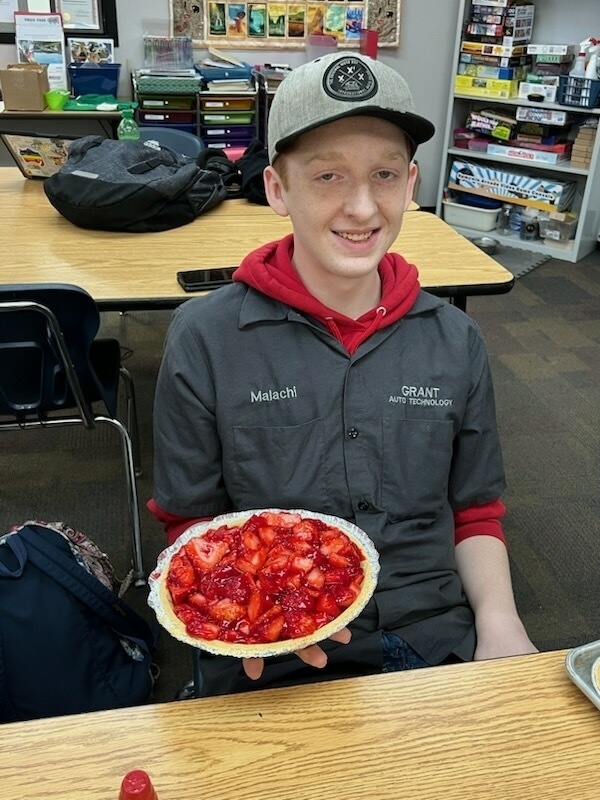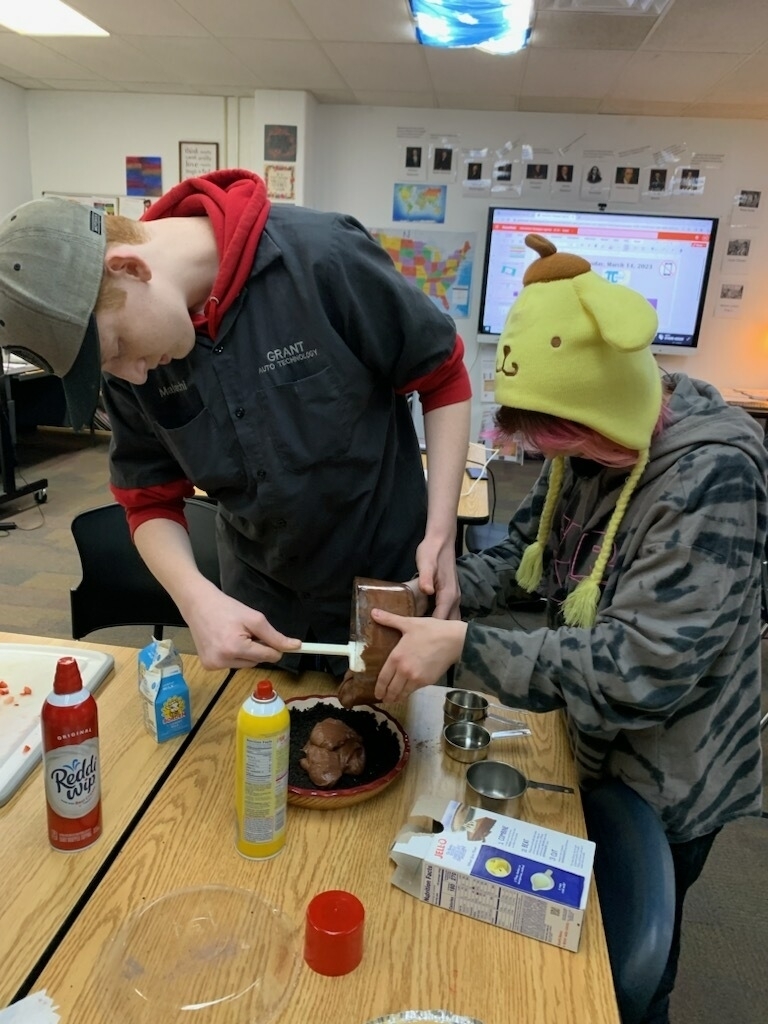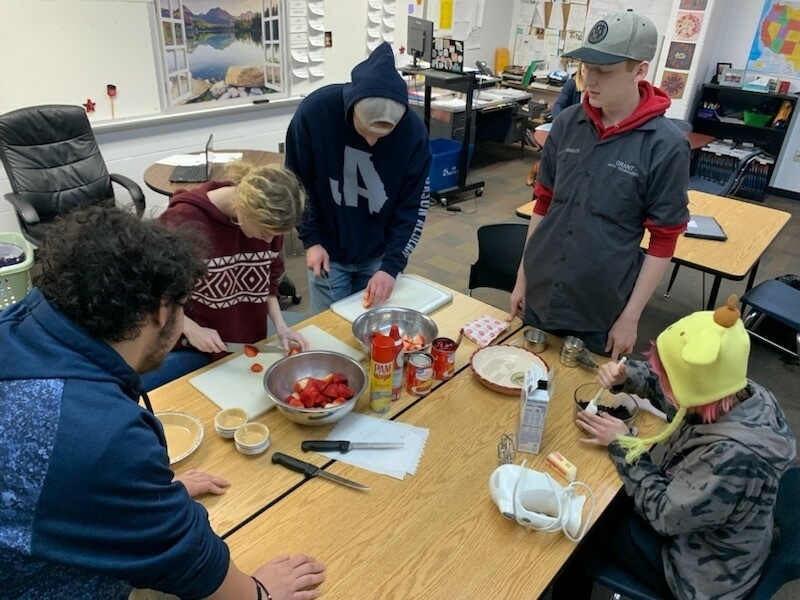 IT students visiting Great American Insurance today, and learning about IT careers in their company.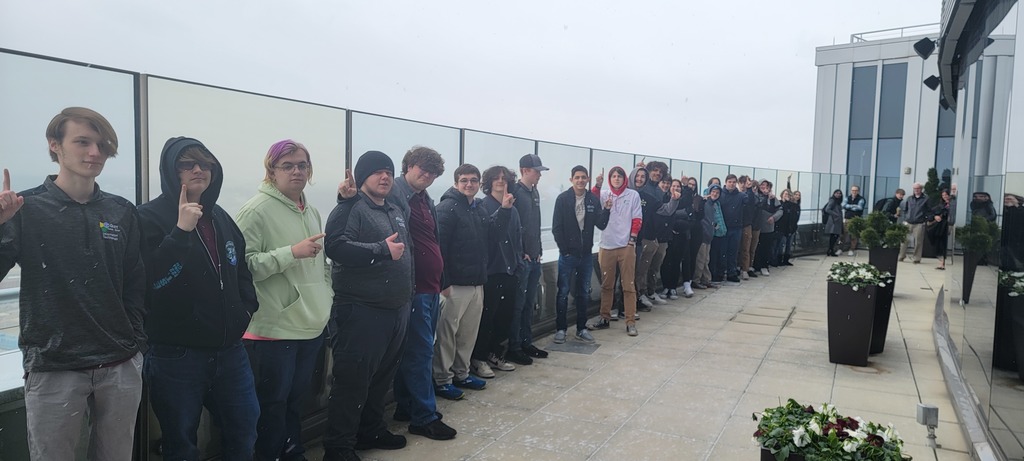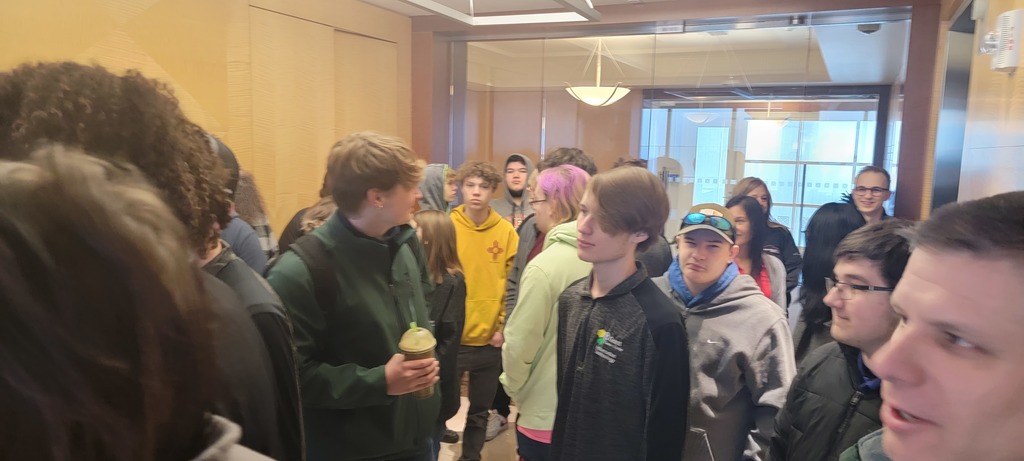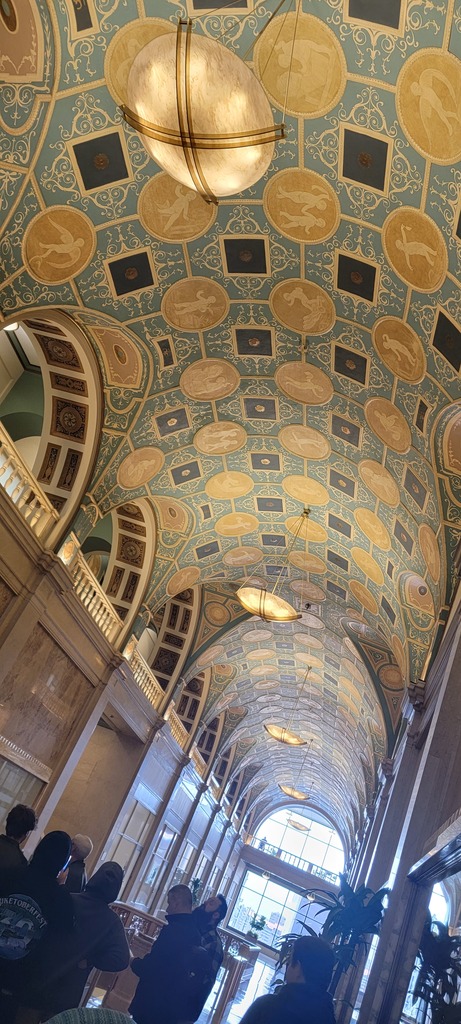 RESULTS ARE IN!! FCCLA Competition Desiree Hall (Event Management) Gold Morgan Crosby (Leadership) Gold Keith Hounshell, Ben Houston, Rich Moeckel (Sports Nutrition) Silver Gabrielle Proctor (Baking & Pastry Arts) Silver Briar Davis (Culinary Arts) bronze Congratulations!!!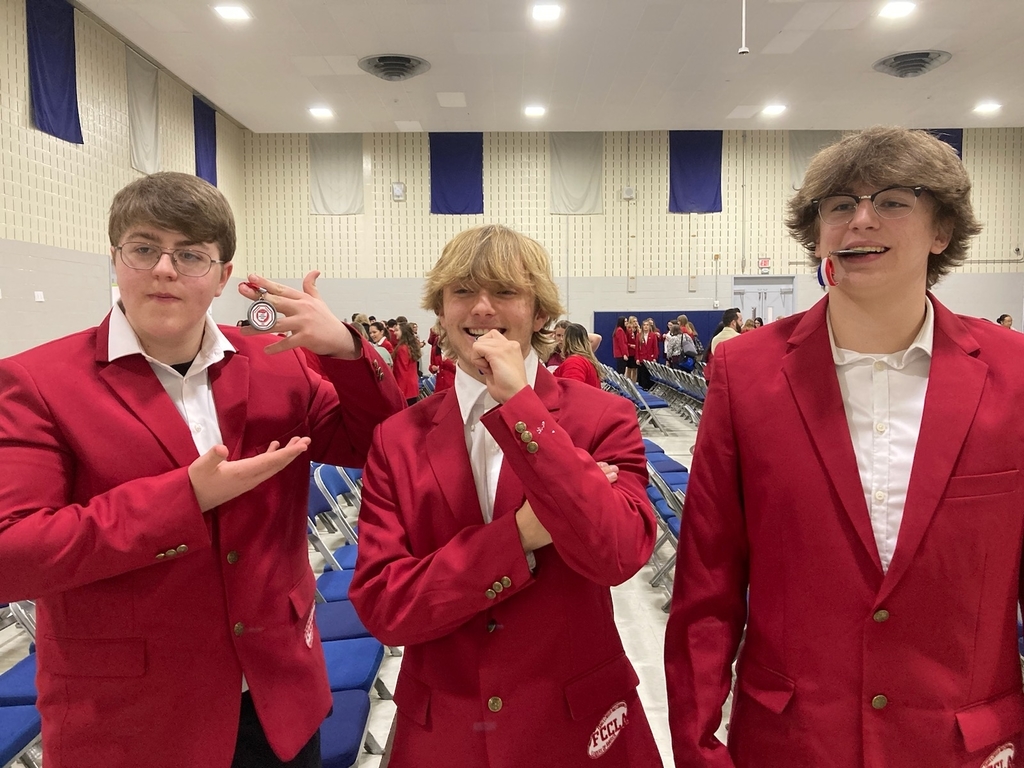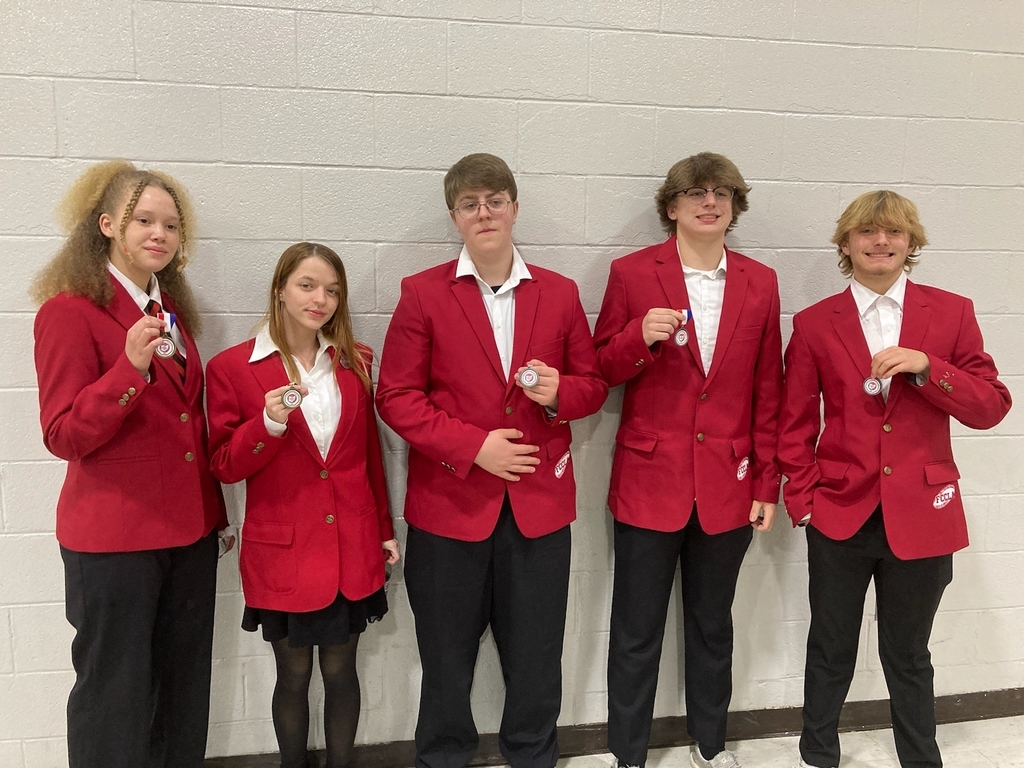 Culinary students in the FCCLA Competition have completed their competitions. We're looking forward to the awards ceremony and results!!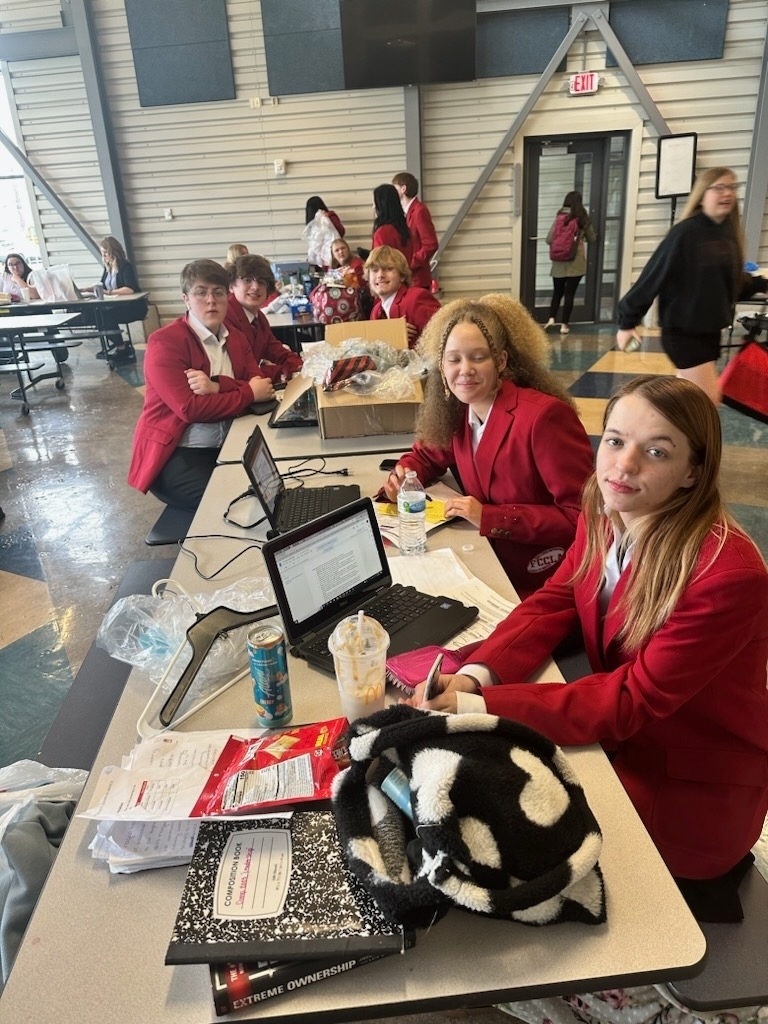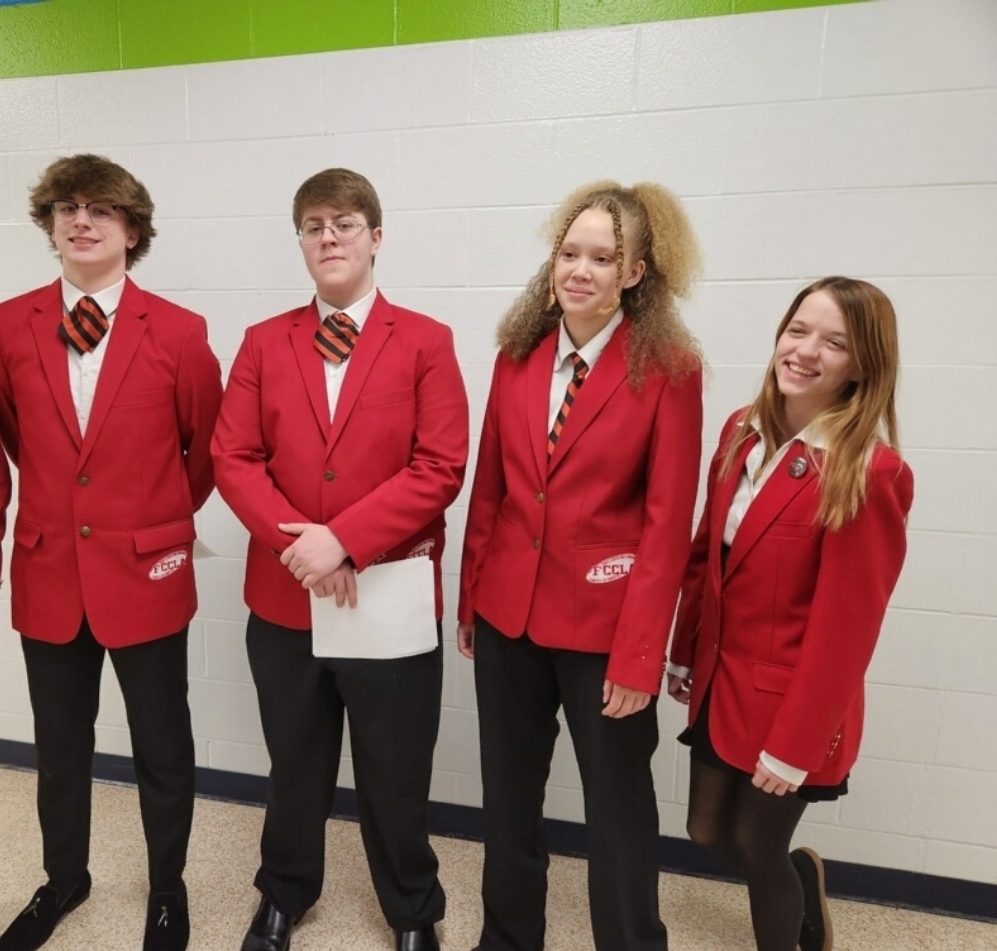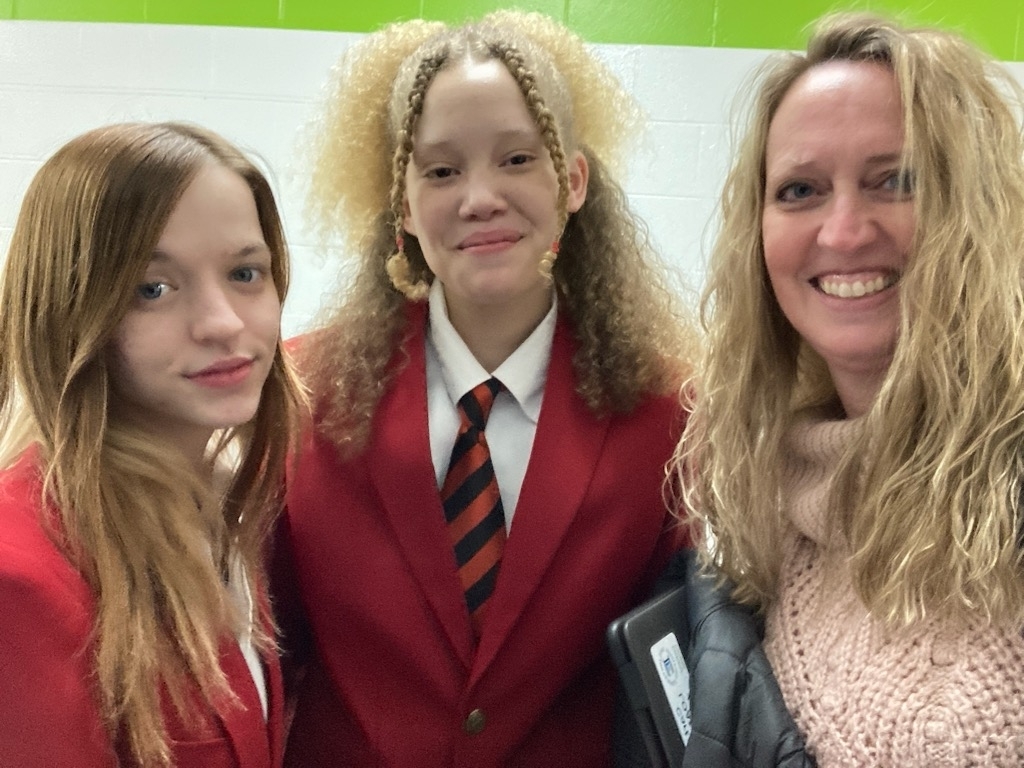 We wish our culinary students luck as they compete in the FCCLA competition.
Thanks Georgetown schools for allowing the Grant LAS students to come and share some of the animals for your day of Balance . As many know, animals have the ability to reduce stress, anxiety and depression to balance our day to day life . @GEVSD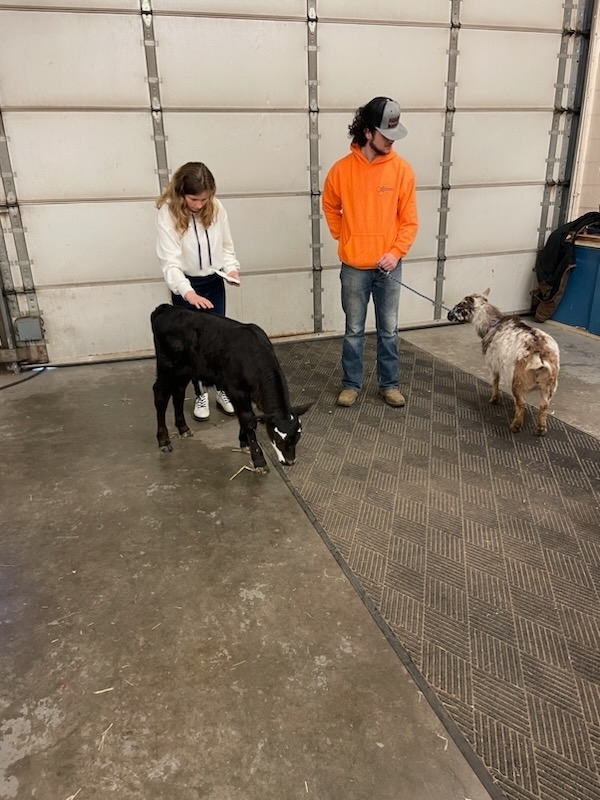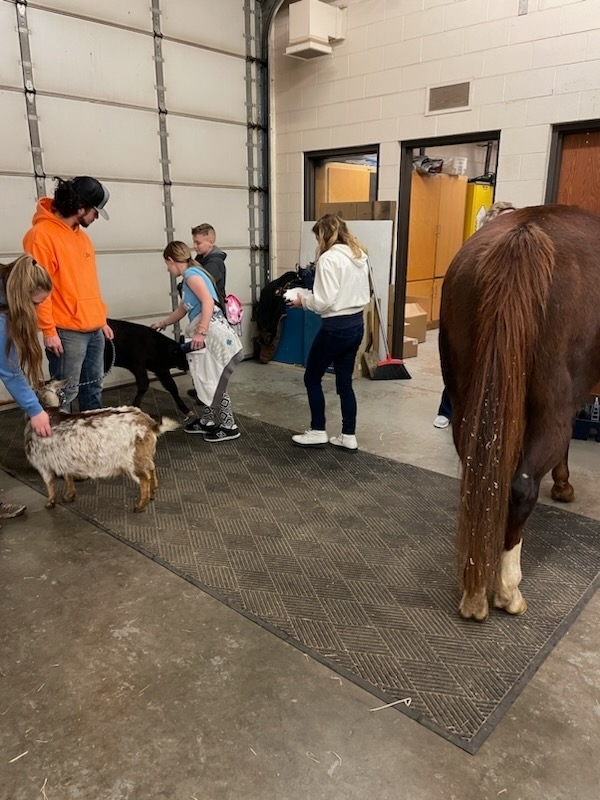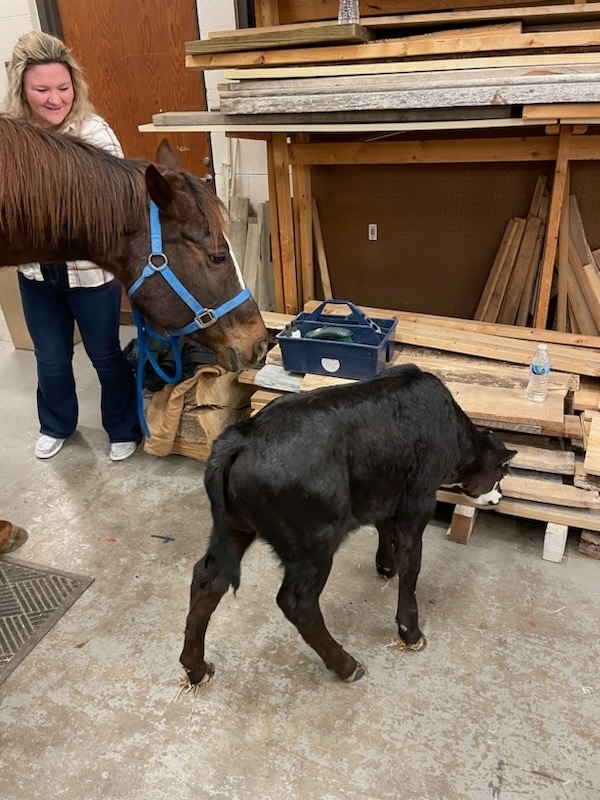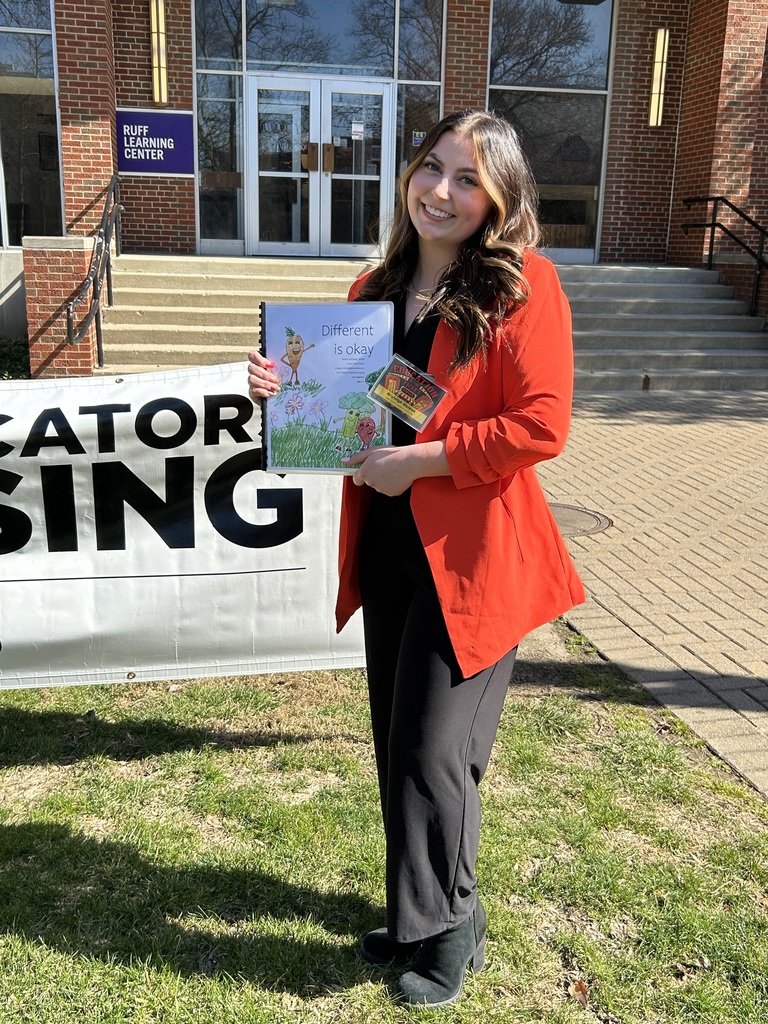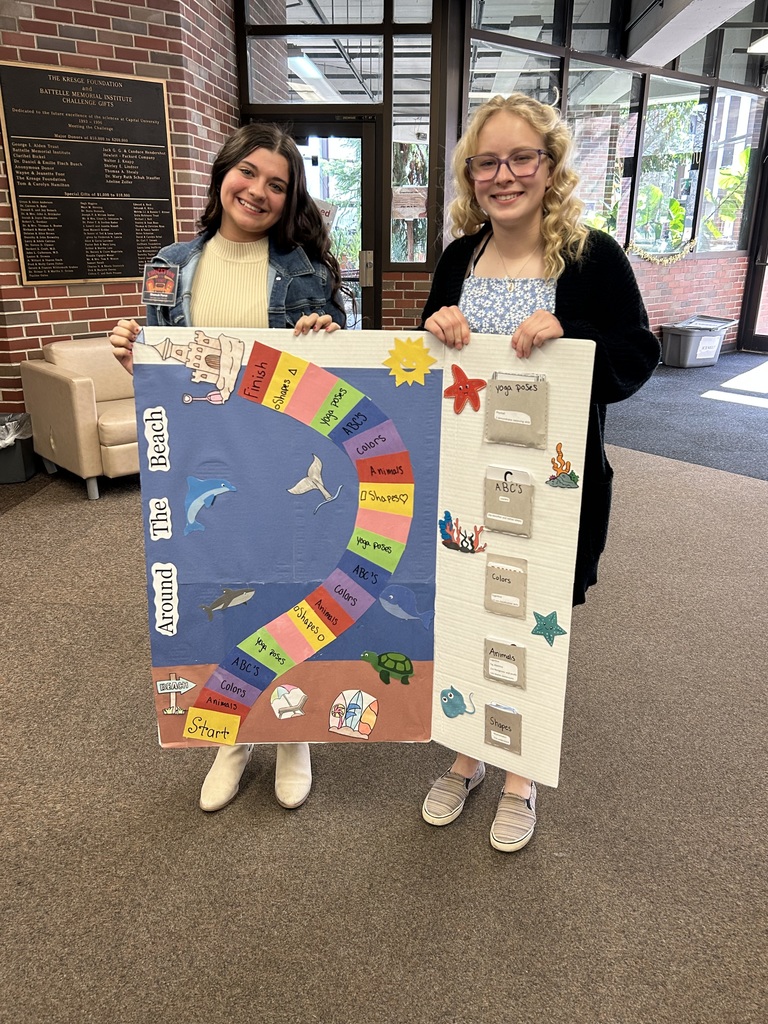 Check Out Camp Scrub at our Adult Education Campus!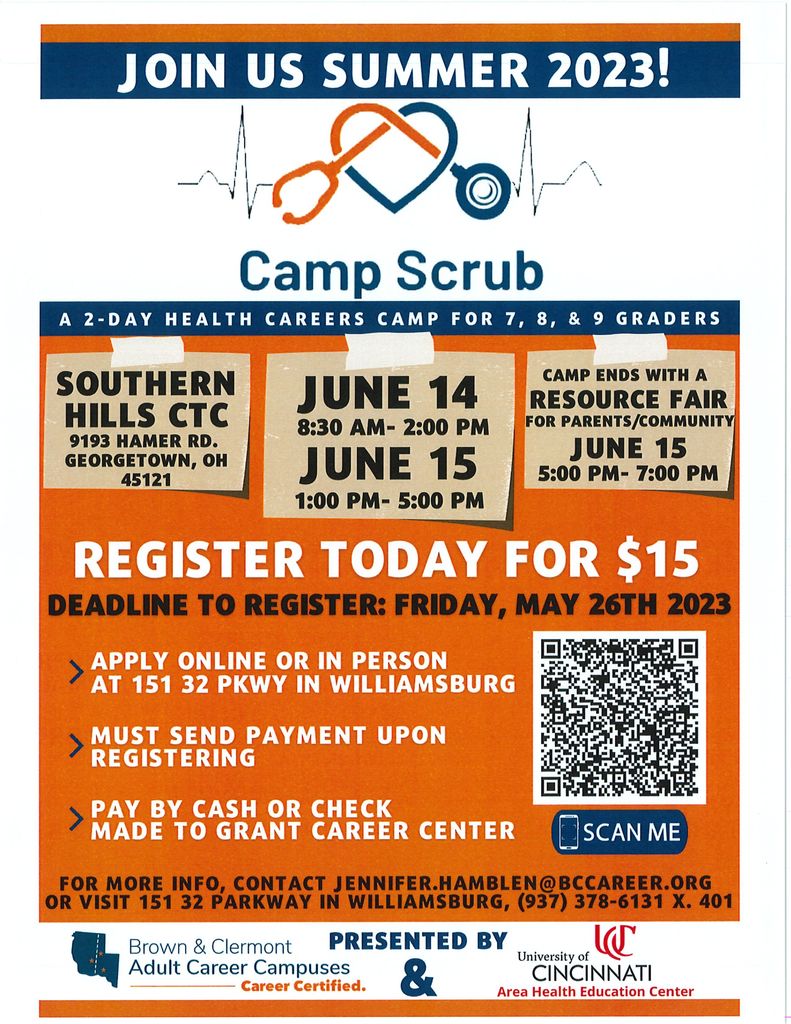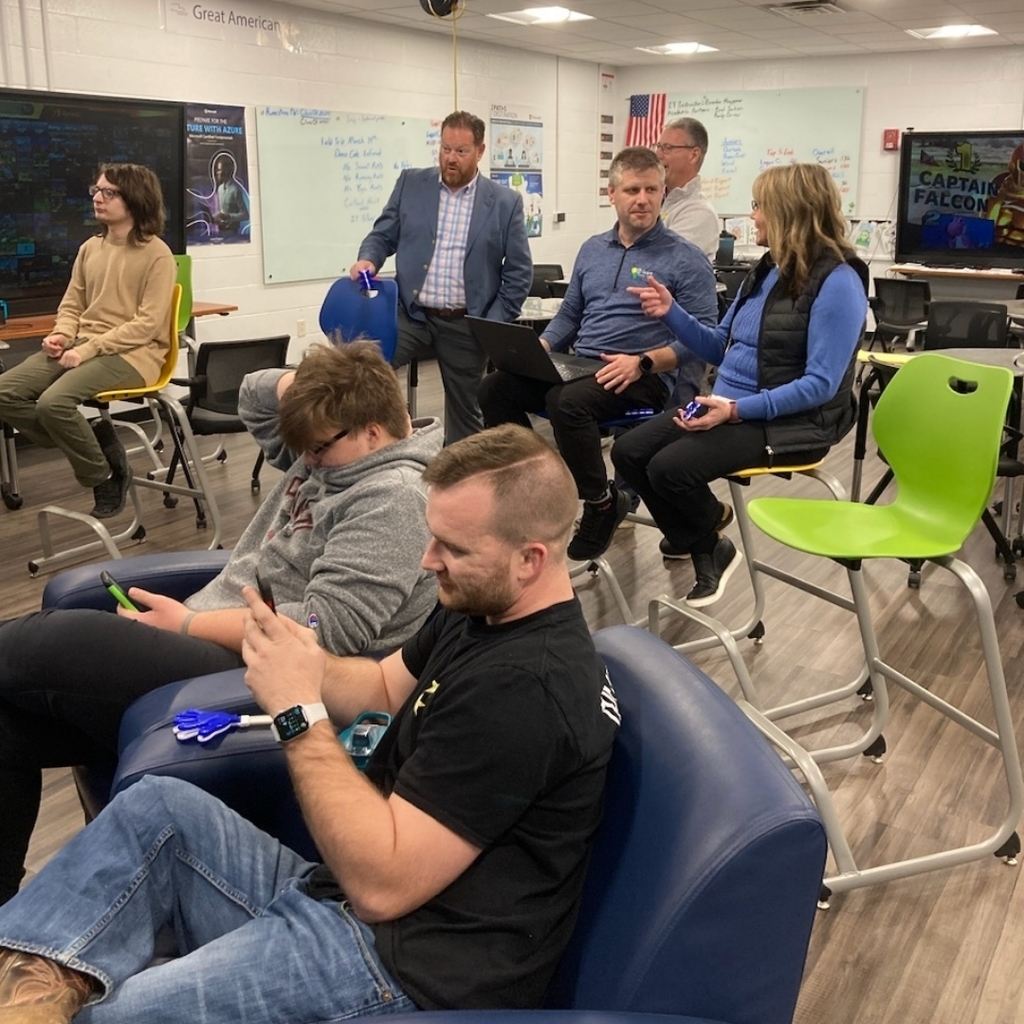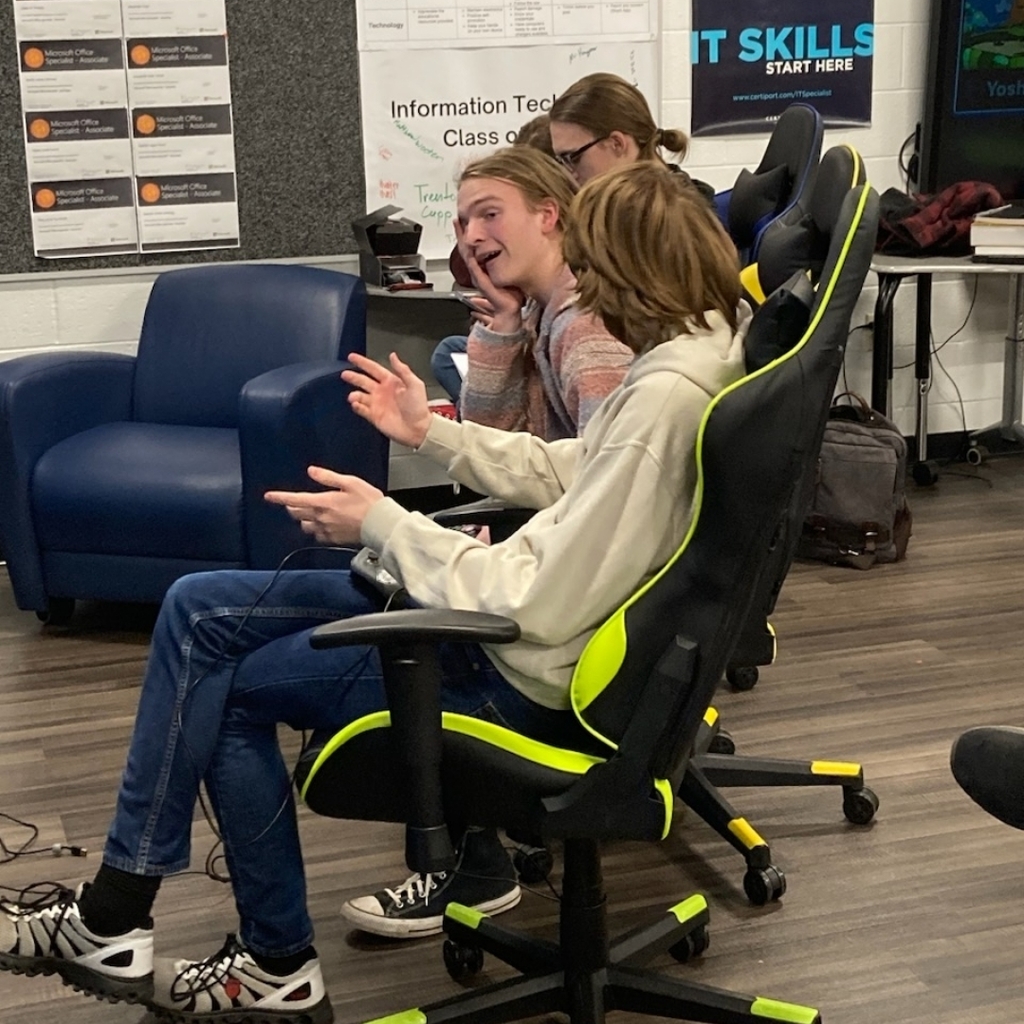 Grant Career Center Esports Team The Generals have a HUGE match today at 3:30pm and next Wednesday. If we win 1 of the 2, we will punch our ticket to the Regionals Tournament held at the University of Cincinnati on May 6th. 
https://www.twitch.tv/grantcareeresports
Culinary Arts students preparing food for an upcoming event.