Junior Student Orientation Underway!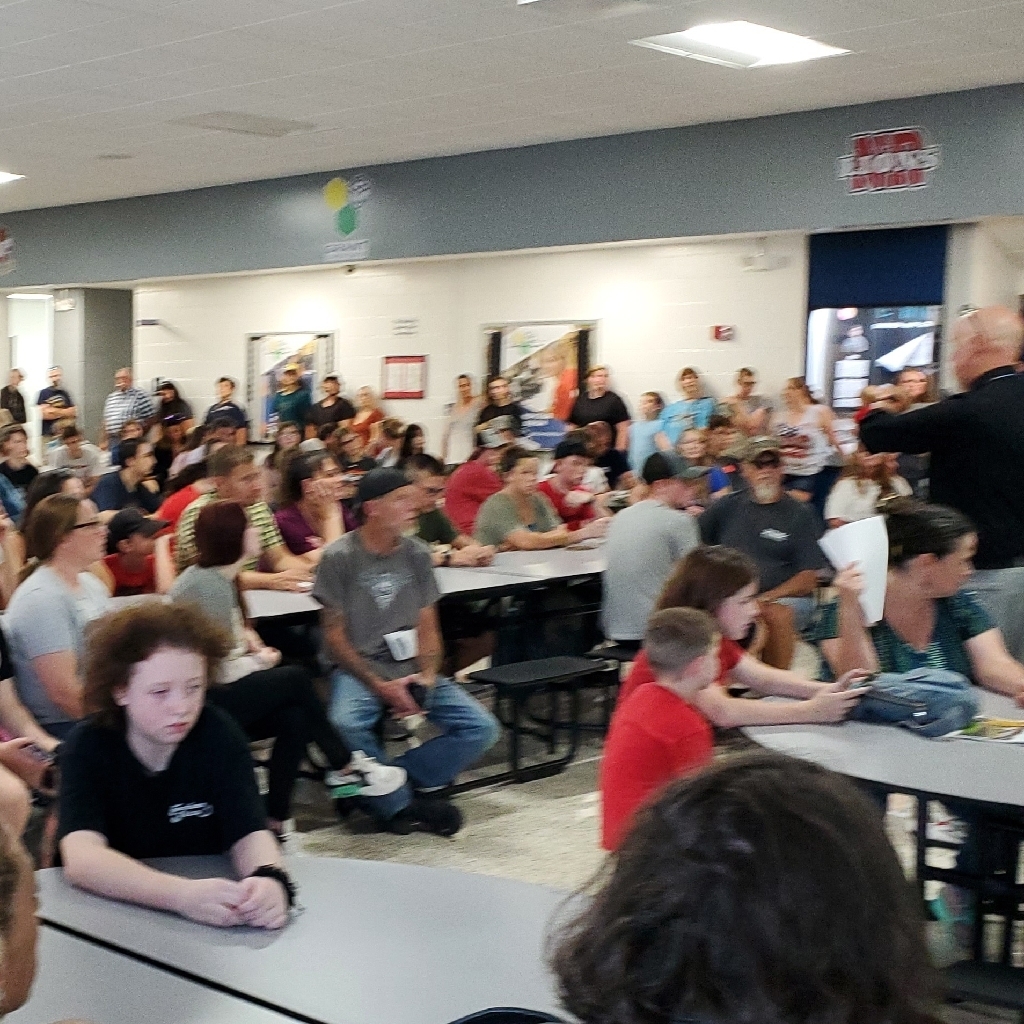 Brown and Clermont Adult Career Campuses looking for State Tested Nursing Assistant (STNA) Instructors! Please call 937-378-6131 x401 for more information.

Hi GCC students! We hope you are having  a fantastic summer! Grant students are needed for the Grant float in the Clermont County Fair parade on July 24 at 1pm. The line-up begins at 12pm behind the former Owensville Elementary school at 132 & 276. Please call Mrs. B. @ 513-729-9108 with questions and to RSVP. SEE YOU THERE!
Abby made the Top 10!!!! Top 3 will be recognized at the awards ceremony tomorrow!! It's our last full day in San Diego, then it's back to Ohio! #FCCLANLC #GrantYourselfaFuture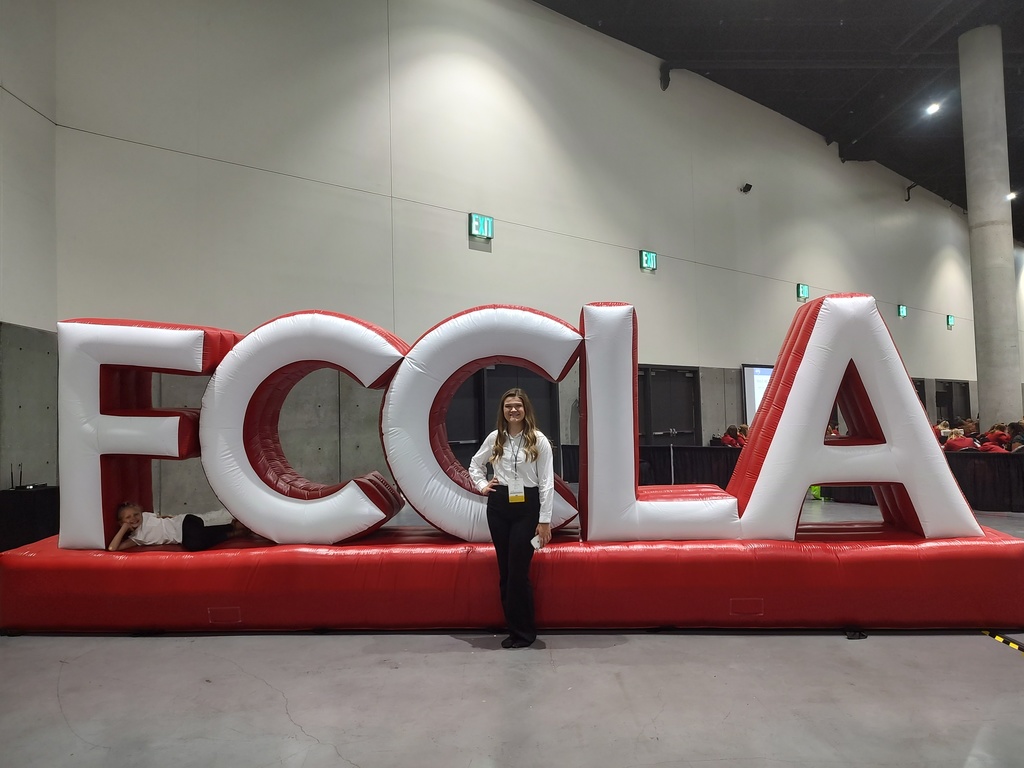 Good luck to Grant's very own Abby Bingamon! She will compete today in the FCCLA Entrepreneurship contest in San Diego, CA!!!
Day five at the SkillsUSA National Competition. Congratulations to Louisa Mitchell who placed 13th in the nation! Congratulations to Charlie Troxell who placed 7th in the nation! They both did an awesome job representing Grant Career Center and the state of Ohio! Congrats!!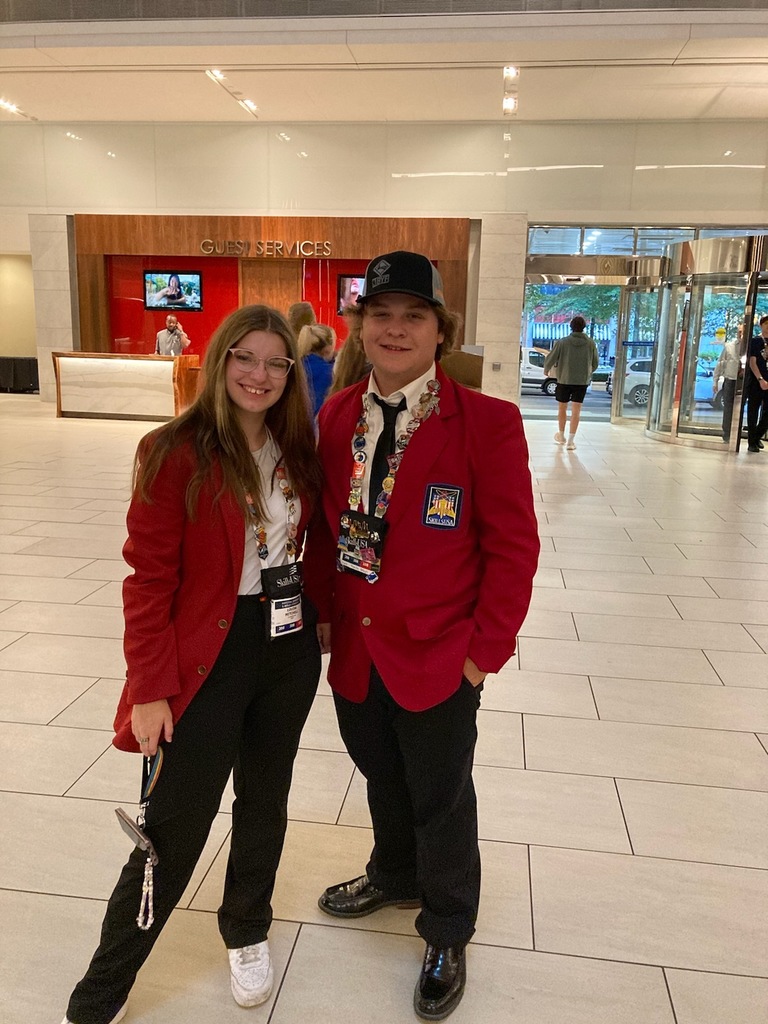 Look at that smile! This is right after Violets completion in Interviewing skills! We can't wait to see how she did at awards!!!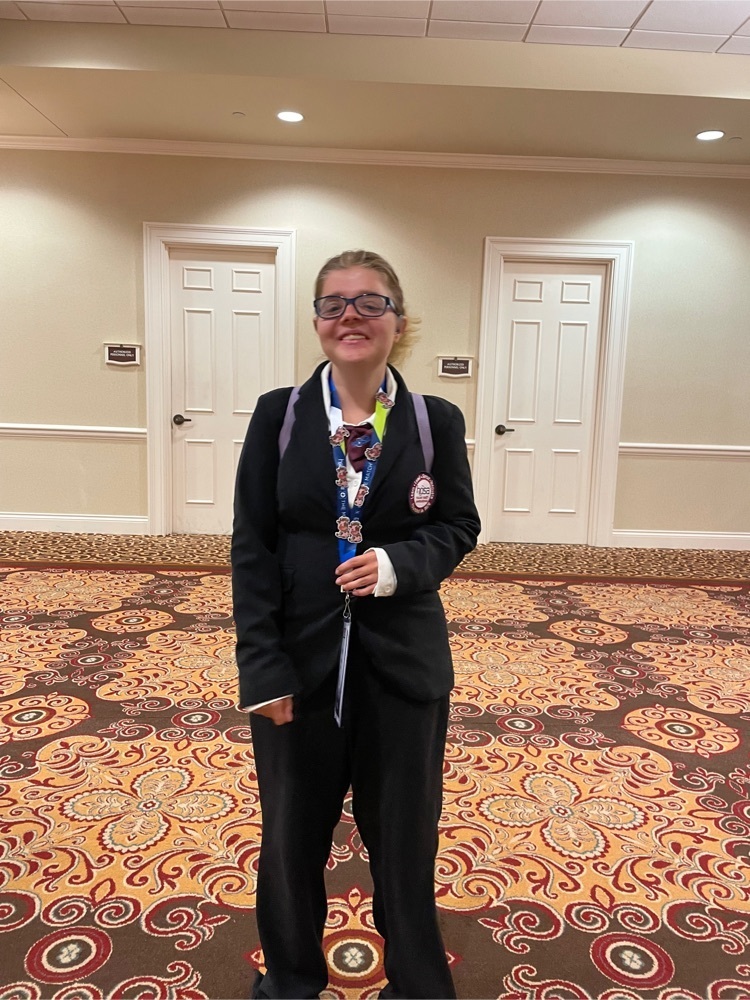 We are so excited to be in Nashville, TN for the HOSA International Leadership Conference

ANNOUNCING!!! LPN courses starting January 23, 2023 at BCACC! Cost Tuition - $13,800 Books/supplies/course testing/laptop $4,148 TOTAL cost$17,948 Anticipated Salary for LPN $47,480 per year; $22.83 per hour Call today for more information! 937-378-6131 --ext 401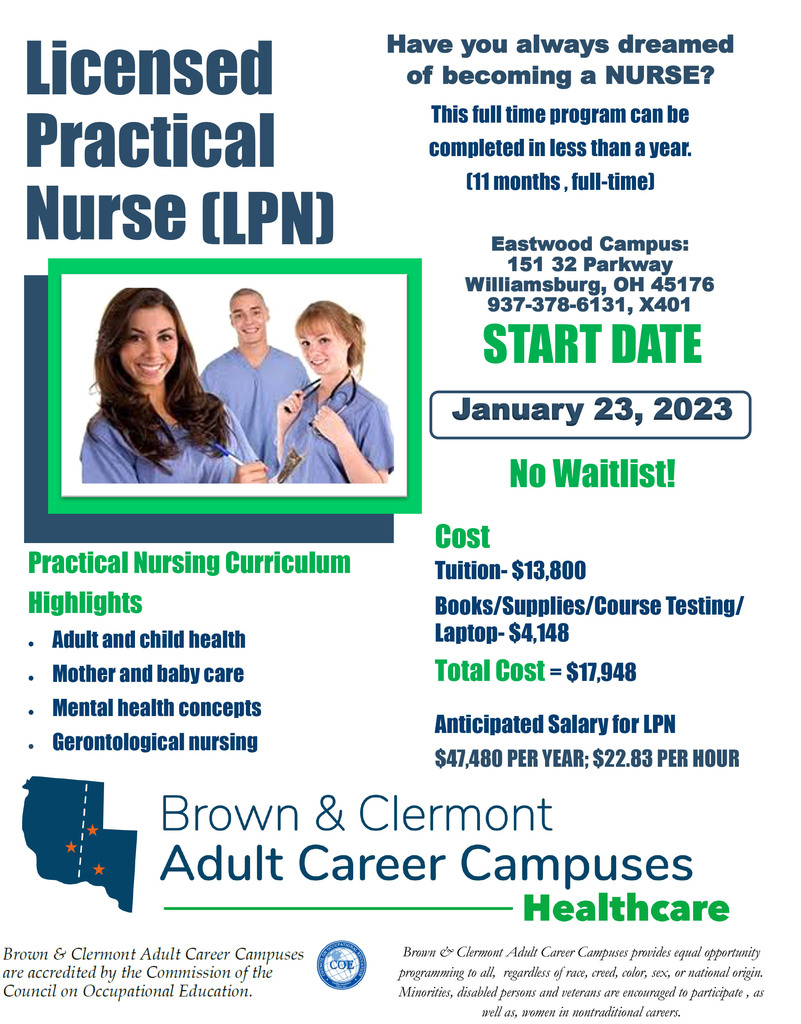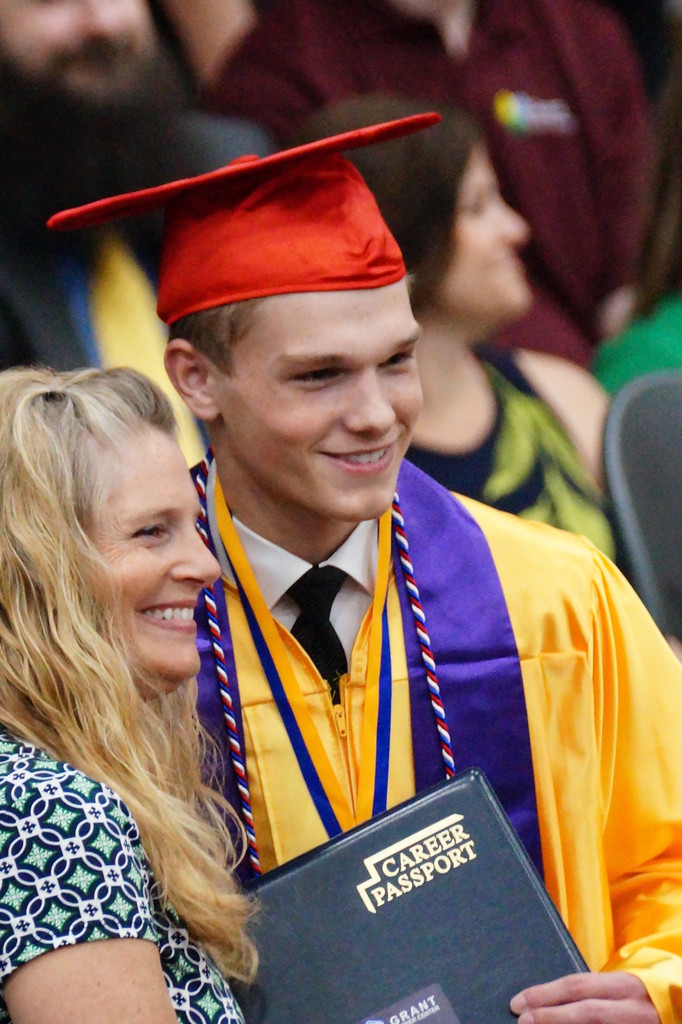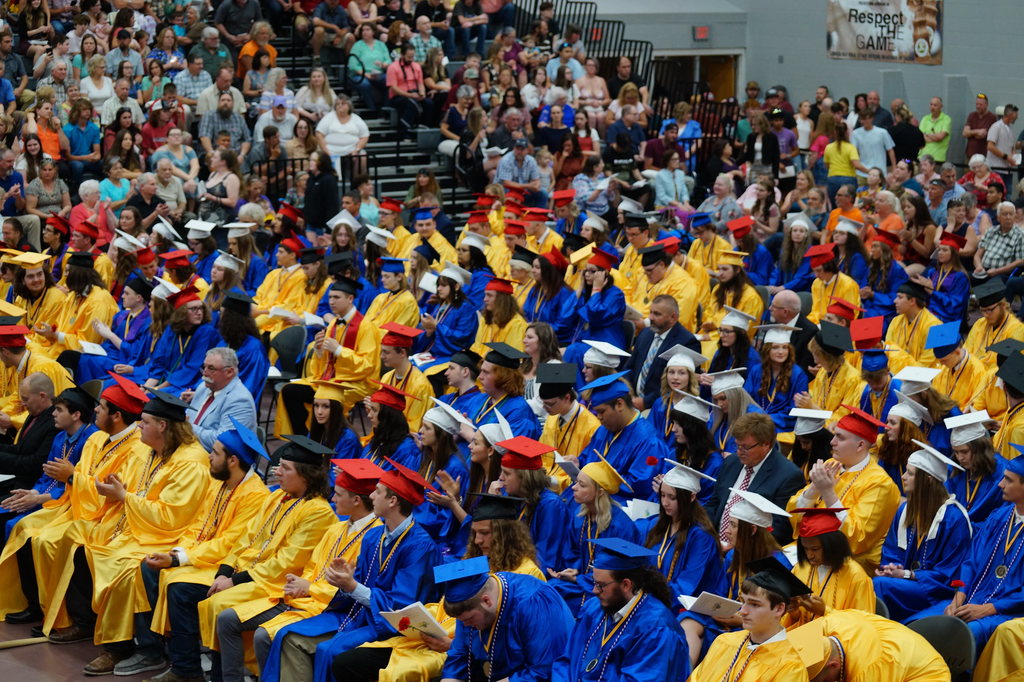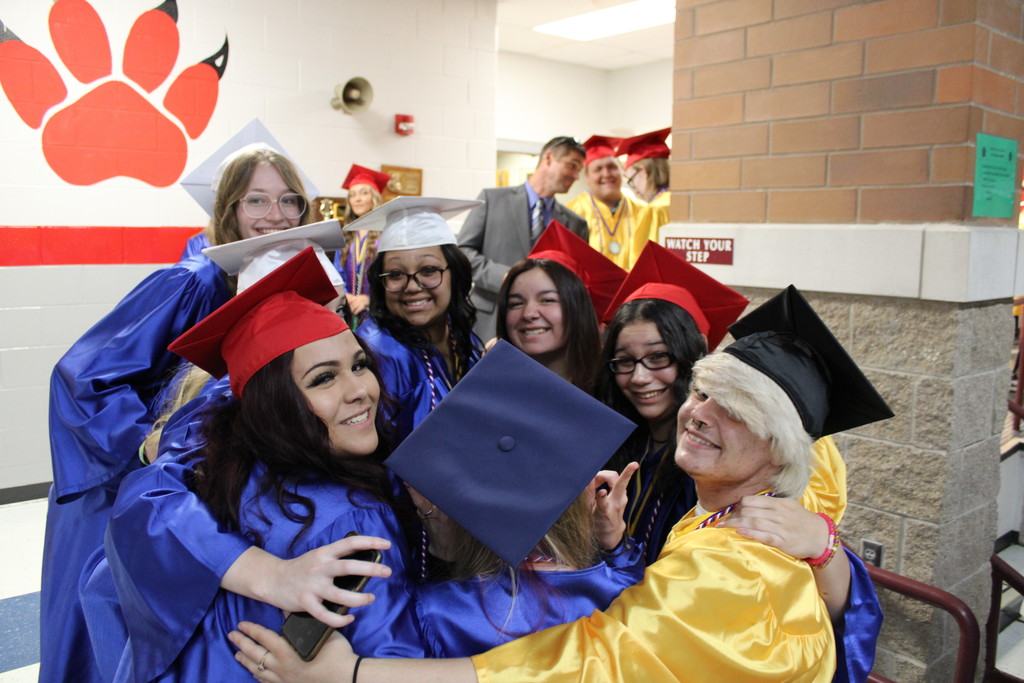 A Graduation Poem from Gary Forsee.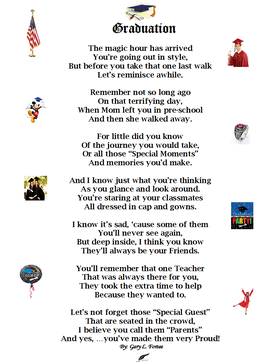 The Grant Completion Ceremony starts at 6:30pm. The live stream is live and parents and friends can leave congratulatory messages by leaving a comment on any of the livestream posts. We are live on Facebook, Twitter, and Youtube.
Seniors don't forget to get a picture with your name on our sign. Congrats Class of 2022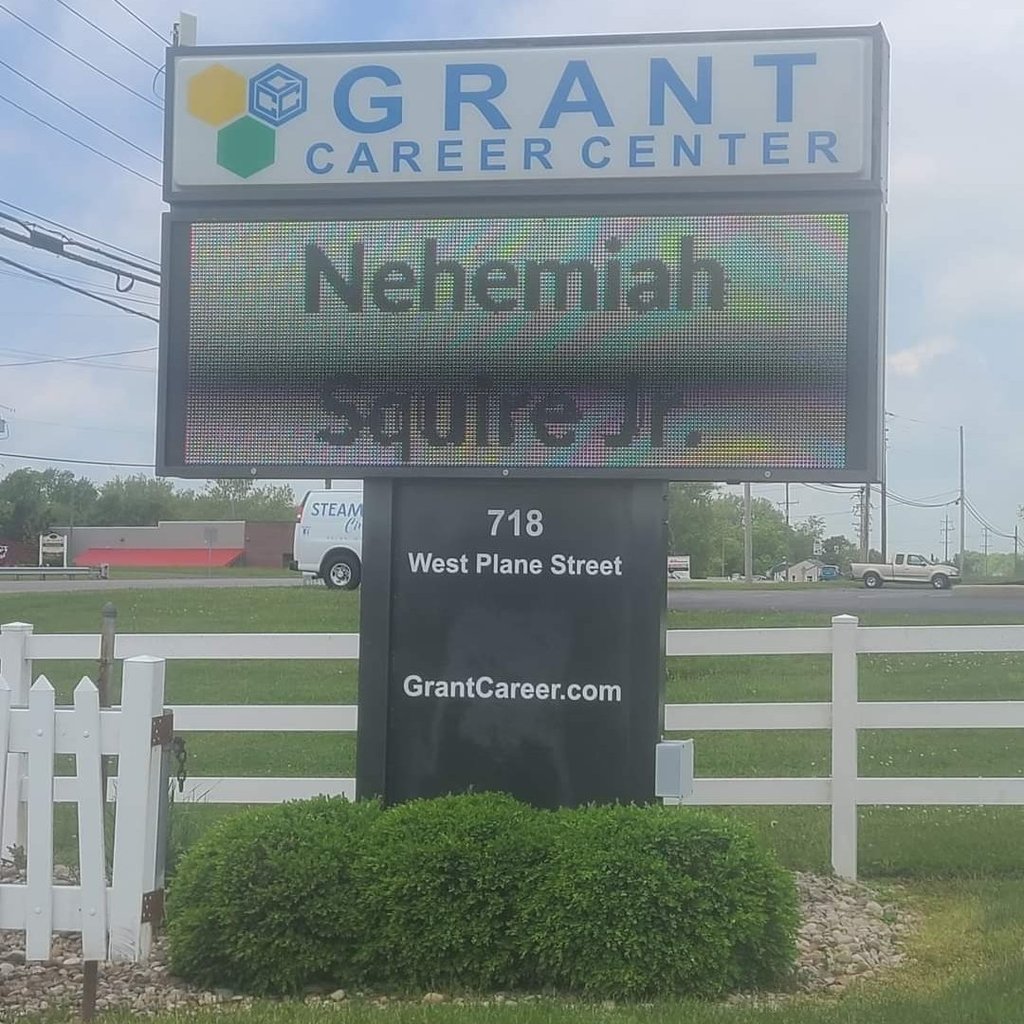 This morning, our website is unavailable. It should be up and running soon. All we need to do now is track down that stray wire:) Seriously, our website provider is working nonstop to restore service and has already answered their phone before the start of their day! @apptegy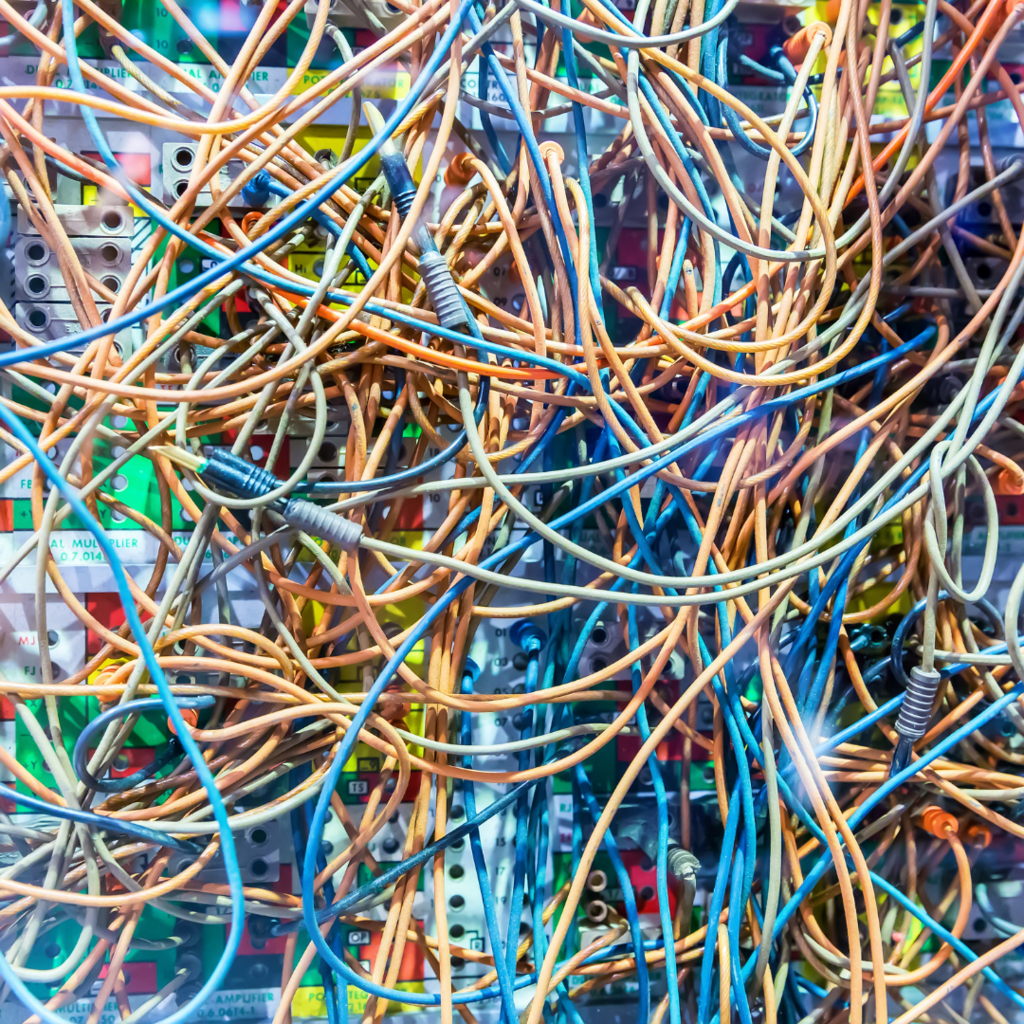 Attention Grant Alumni! We're looking for some old photos from the Grants Completion Ceremony. Please send pictures to
Randy.Dorsey@grantcareer.com
if you have any that we could use during our live feed on Friday.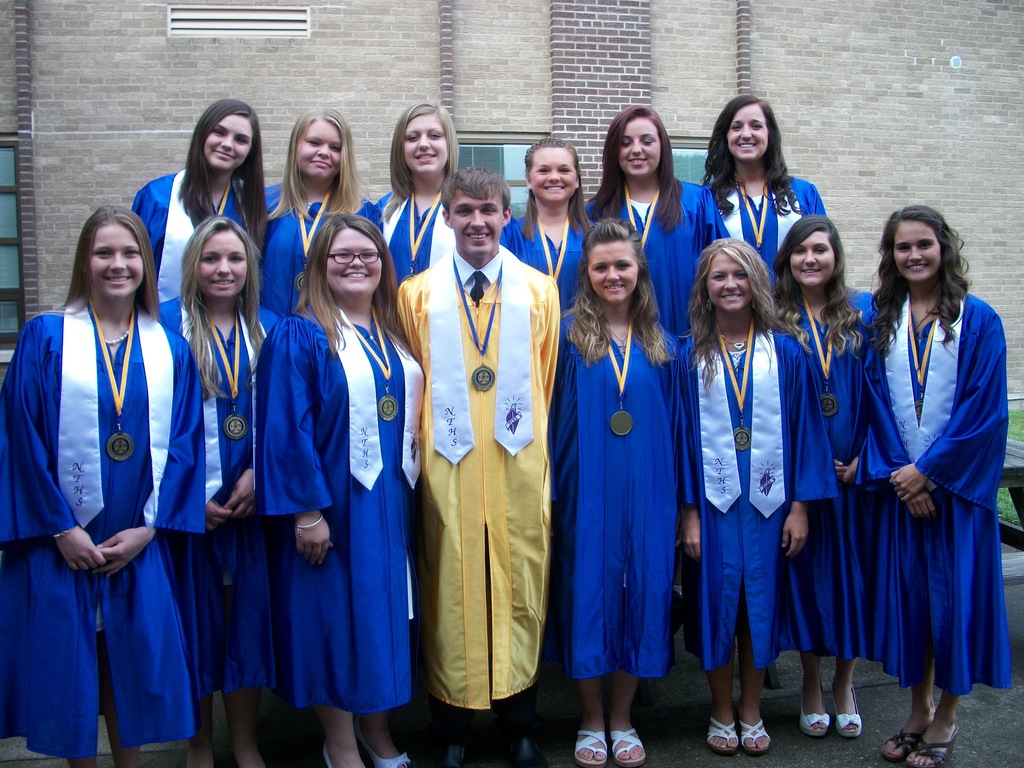 GCC Drug Free Club members spent the day at Cherry Grove Lanes! #BeeDrugFree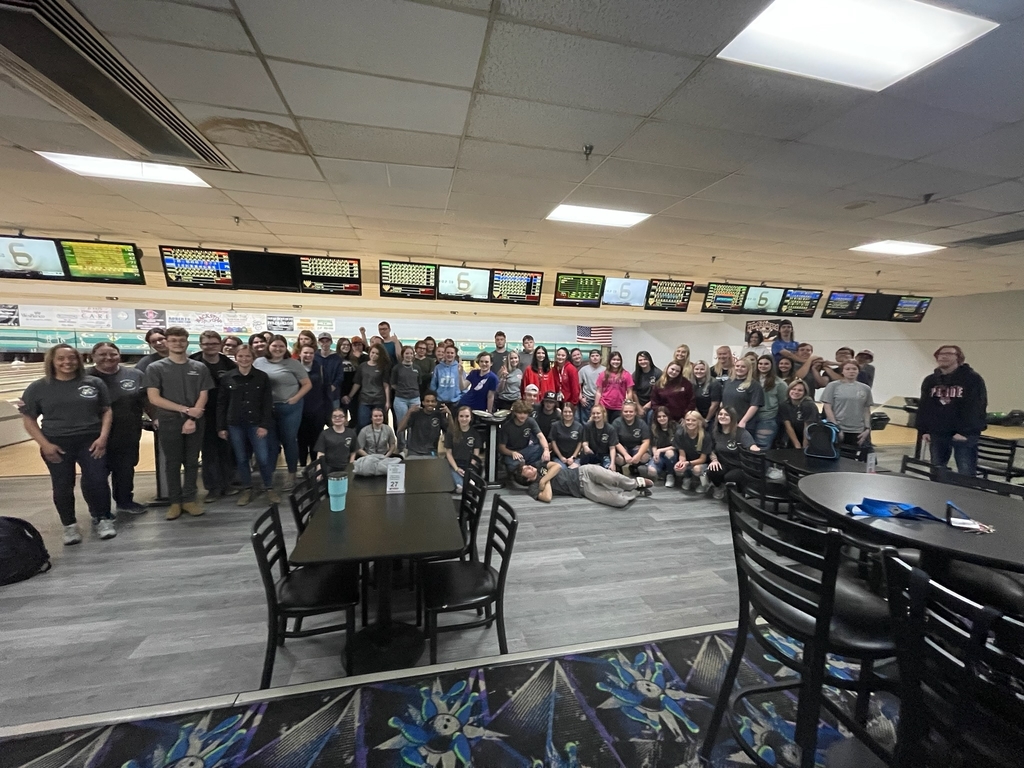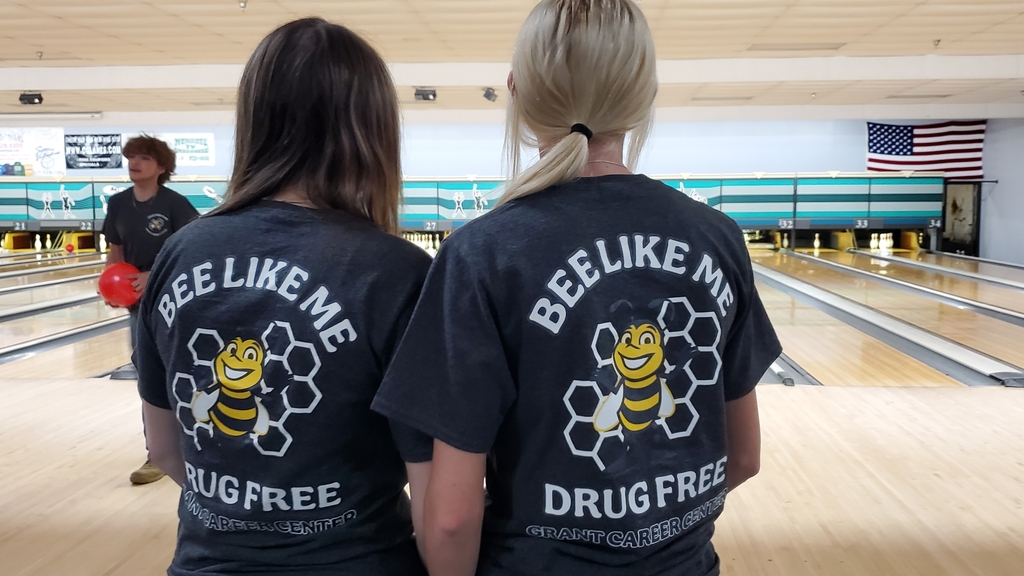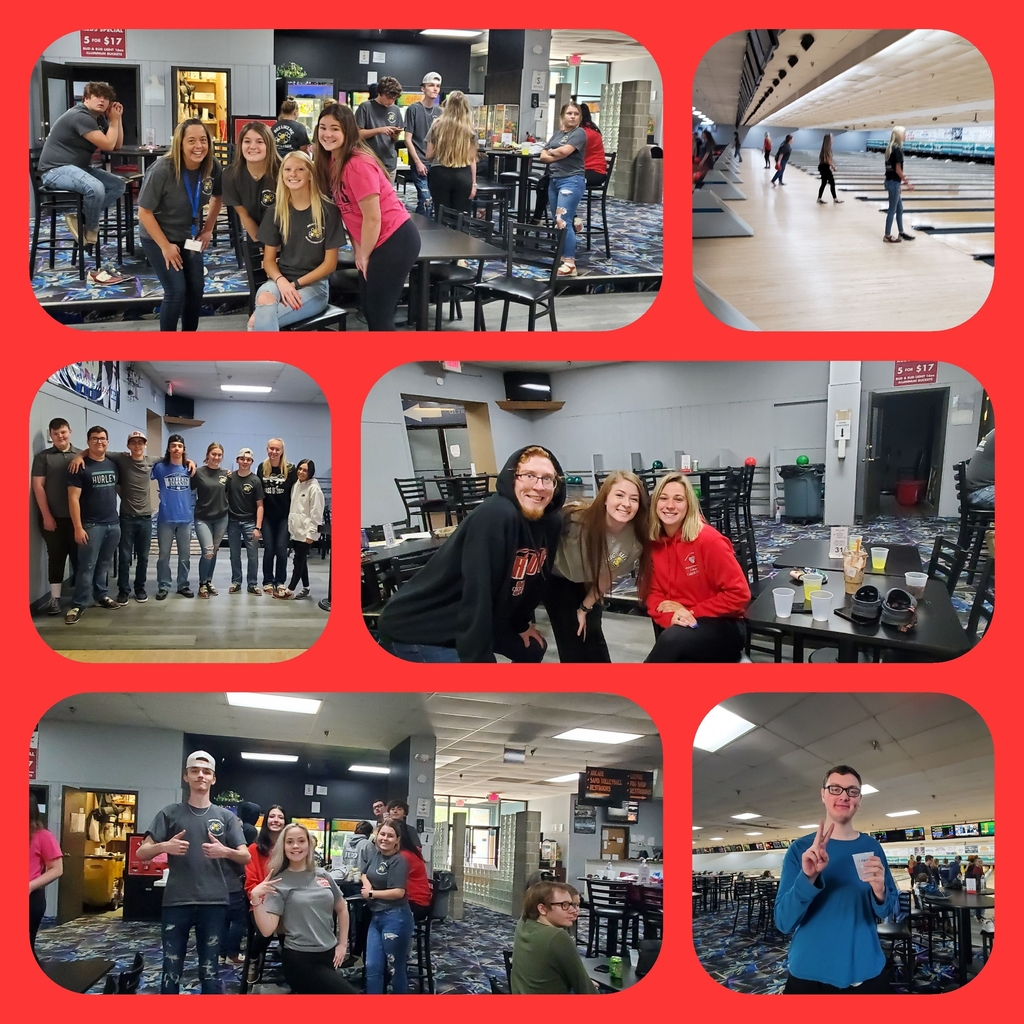 Happy Mother's Day Grant Nation.
Friday Trifecta Winner. Category Motown. Logan Young Senior Criminal Justice and Logan Fouss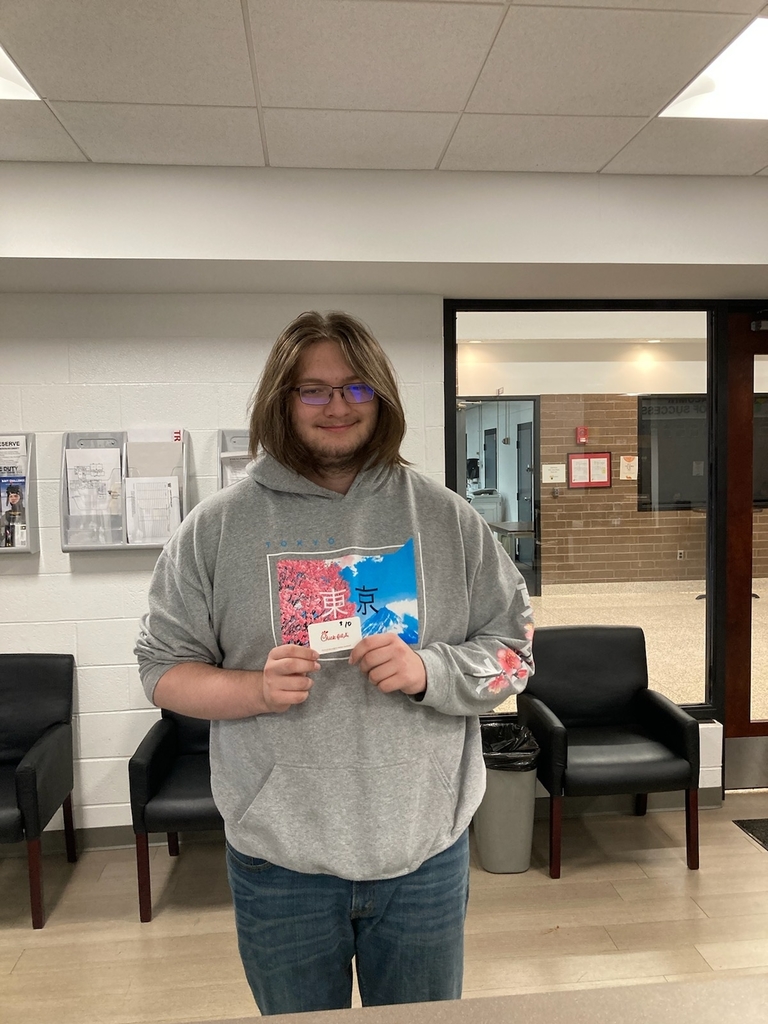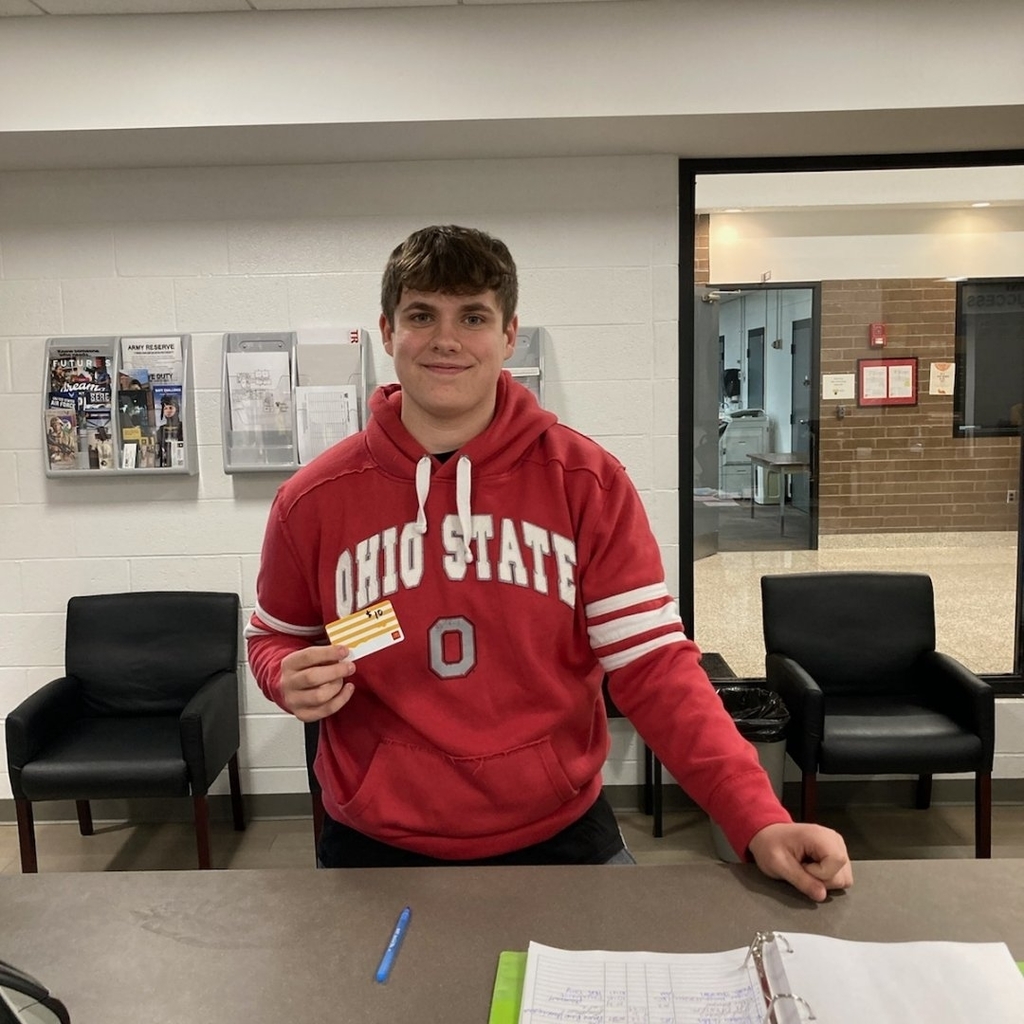 Friday trifecta winners Tana Hurley and Roper Jones. Songs were songs with artists with a color in their name