Students arrived early and were ready to head out to enjoy the day. Survival campers learned how to make fire, use a compass, purify water, a Para cord survival bracelet, and how t...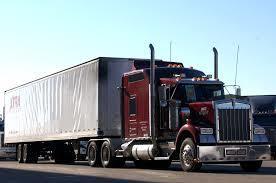 You could be behind the wheel and earning a great paycheck in as little as five weeks! Training combines classroom and behind-the-wheel experiences. The training is approved by the...
DFCA chapter accepting applications for 2019. Become a member and receive benefits that last a lifetime!